STEP 01: Submit Your Application
THINGS YOU MUST KNOW BEFORE SUBMITTING YOUR APPLICATION
Receive your application that will contain your fitness story, your mantra, personal info, and pictures
Proofread your fitness story and edit it
Edit one of your pictures to use with your fitness story
Add your mantra on your picture
Create your verified personal page on our website (it will host your fitness story along with your picture, personal details and a link to your IG account).
Post your fitness story along with your picture with mantra on our Instagram page
Post your fitness story on our Facebook page along with your picture and a chosen favorite sentence from your story.
Boost your fitness story for maximum reach.
2. WHAT YOU ARE ASKED TO DO
Submit your application using the button below (you will enter your personal info, fitness story, mantra and pictures)

Pay the Verification & Support fee, for 2 reasons detailed below:
This project is our day to day job, and we work so hard to empower athletes and deliver a professional work at the same time. Like any business we have expenses to cover and profits to make, and your support is our only source of income. So as soon as you submit your application you will be asked to pay the Verification & Support fee.

We receive so many applications everyday, and unfortunately a huge part of them are from people with fake identities and fake stories, so we need to filter those out. The fee will help verify you are who you say you are. The Verification & Support fee is currently discounted and set for $99, it will go back to normal after that to original price of $149.
By hitting this button I agree upon all the conditions mentioned above.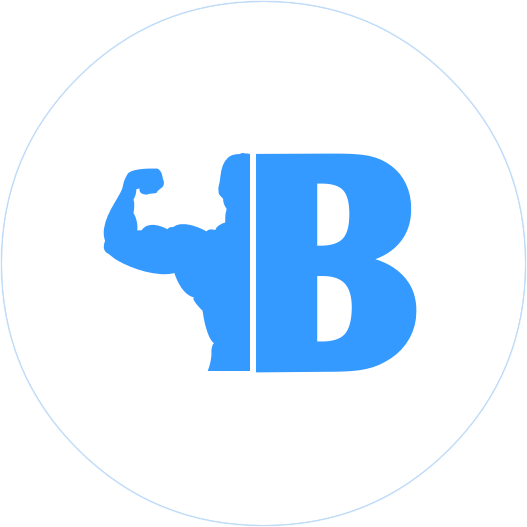 Behind Bodybuilders © 2022