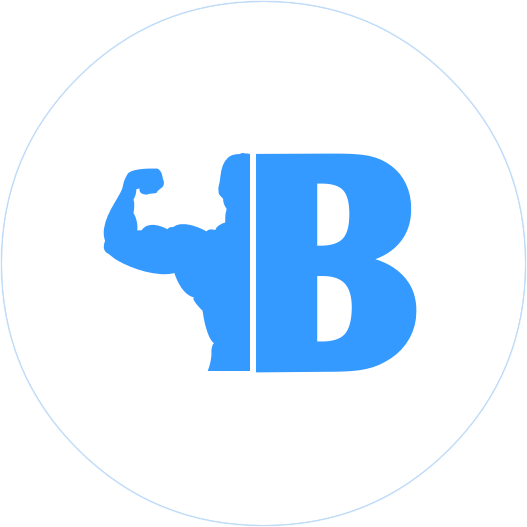 You're the next source of inspiration!
1. Make a change in other people lives! Your story will inspire them to make the change!

2. Get exposure! We will put you in front of a larger audience!

3. Gain credibility! Your presence on Behind Bodybuilders will work as a social proof for you!
4. Achieve more success! You will expand your network of connections, and get more professional opportunities!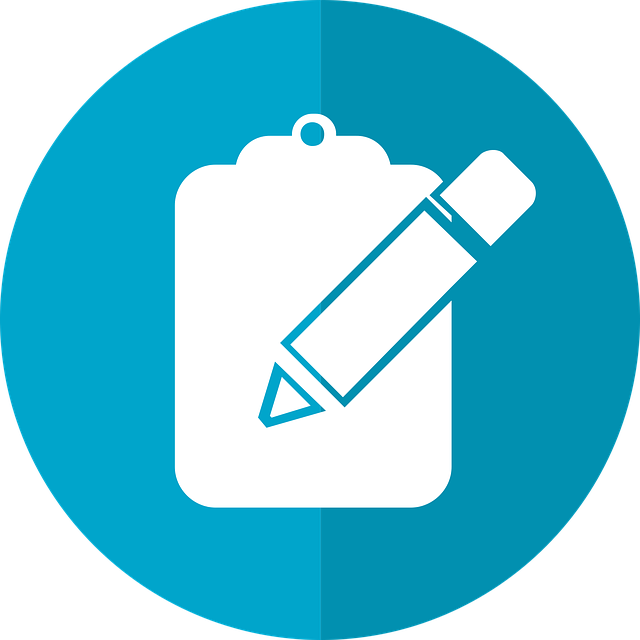 Submit your application using the form on the next page (you will write your fitness story answering a couple of questions, and submit all the necessary details)
We will review your application, edit your story and pictures
We will create you a personal page on our website (it will host your story and all your details)
We will publish your story on our social media pages as well
We run a marketing campaign to put your story in front of a wider audience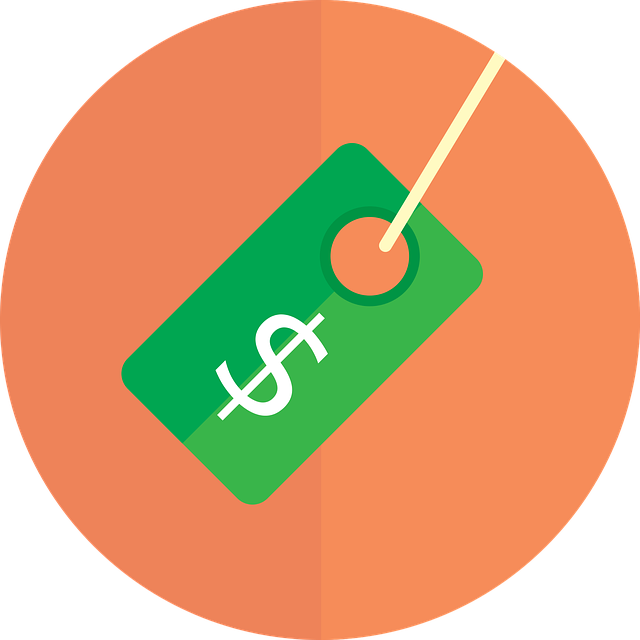 2. Support & Verification
As soon as you submit your application you will be asked to pay a one time fee of $75, called the Support & Verification fee!
Our project relies on participants payment to keep running! By paying the Support & Verification fee you help us keep working and serving more athletes like you!
In addition the fee will work as verification to keep the trustworthy only on our platform! It will make sure you are who you say you are!
I read all the details above and I agree on all terms!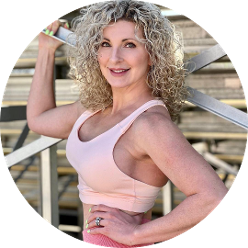 Kelly Thompson
295k followers
"We are never too old to become the best version of ourselves!"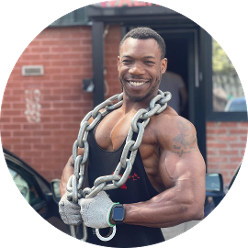 Damian Blackwood
35k followers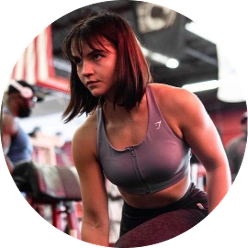 "It made me feel powerful instead of hopeless!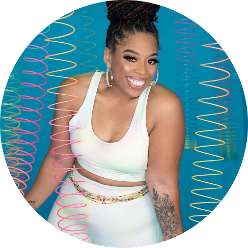 "I am drinking my water and minding the business that pays me!"
I read all the details above and I agree on all terms!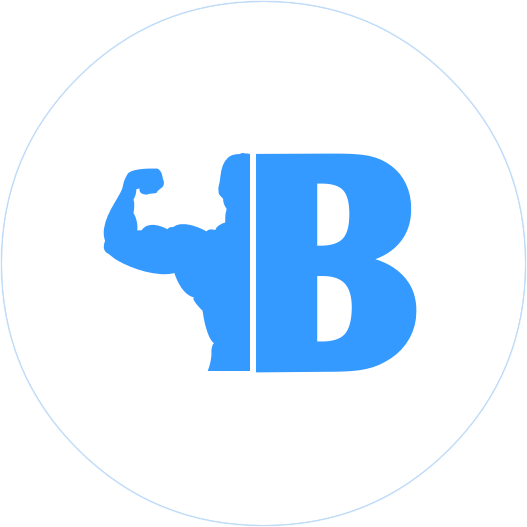 Behind Bodybuilders © 2022