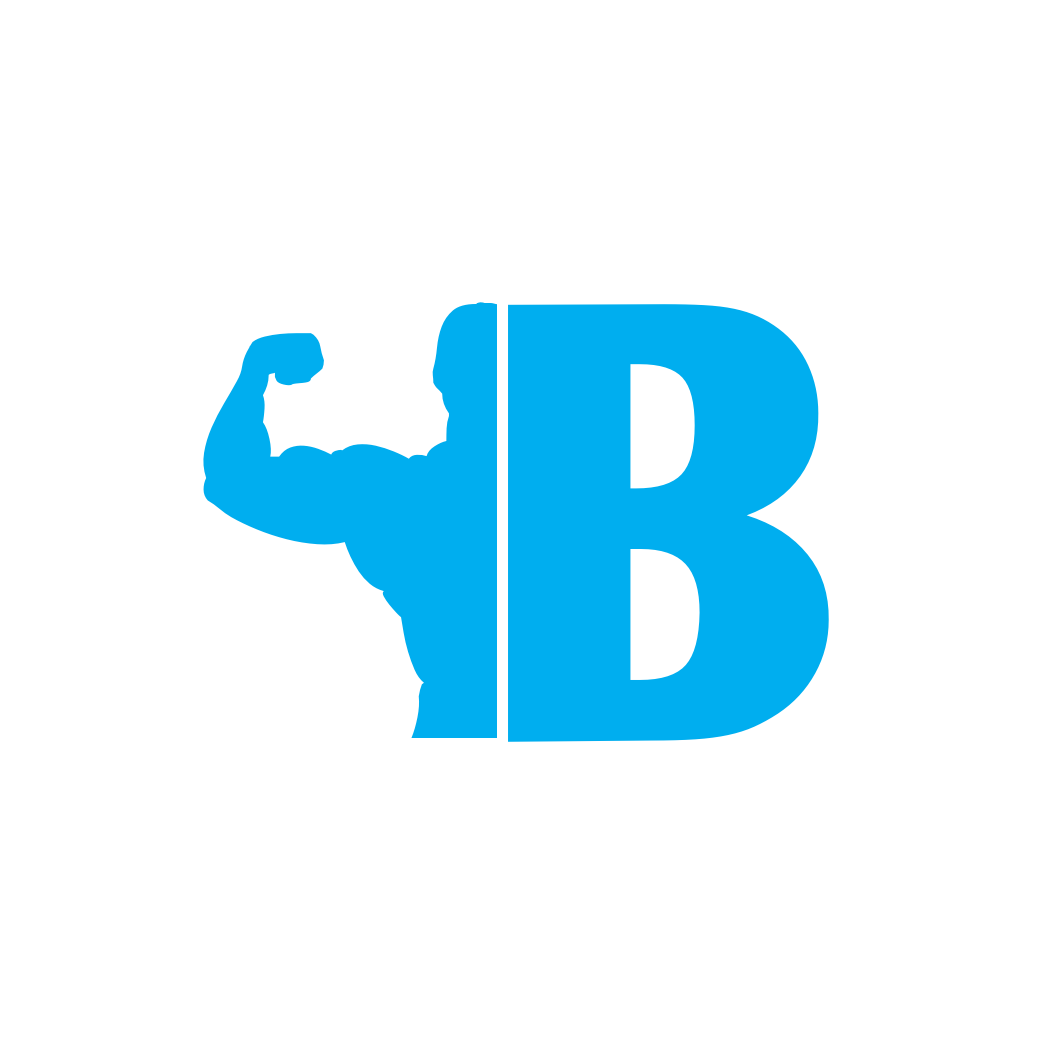 It's time to honor your fitness journey...
Behind Bodybuilders is a top trusted body in the fitness world with access to thousands of athletes. We believe Behind Bodybuilders provides more value to the fitness enthusiasts in regard to their fitness stories.
Bottom line this is the most supporting initiative to the fitness community. You will be honored, get exposure and look more credible by publishing your fitness story on Behind Bodybuilders. All your friends are finally going to ask for your autograph because you are on Behind Bodybuilders!
Here's some of the stars who got honored on Behind Bodybuilders:
Kelly Thompson
295k followers
"We are never too old to become the best version of ourselves!"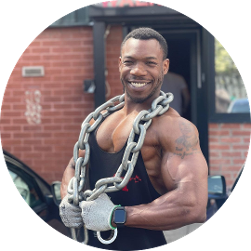 Damian Blackwood
35k followers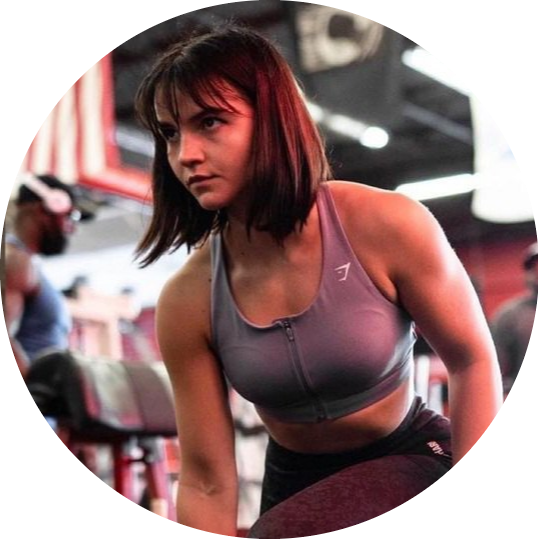 "It made me feel powerful instead of hopeless!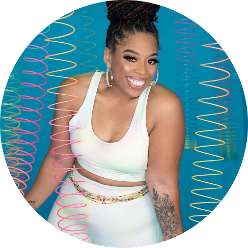 "I am drinking my water and minding the business that pays me!"
Because We Care About You...
If you have been putting a lot of effort to sculpt your body, then you should feel proud!
Everyone working out has a story behind their achievements, and behind their hardships, there's a story why they started working out at the first place. Also there's a story how the journey has affected them! This journey worth to be honored, and Behind Bodybuilders is taking this as a mission!
Let the world hear your voice, and get inspired! Let the world hear about you and honor you!
This whole project is all about you, we just help you to get honored, inspire, get exposure and look more credible!
Why you should publish your fitness story?
Your fitness journey probably isn't an easy trip, you're putting a lot of effort and showing a lot of commitment! Hence it's time to honor your for all what you are doing to achieve your goals!
#2
Be a source of inspiration!
A lot people will read your fitness story and discover your journey! A lot of them will get inspired and will start their own journey! You will be the fist sparkle of change in somebody else's life!
We will publish your story on our website and on our social media pages, this will put it in front of a large audience which will bring you more exposure! This can lead to more social media followers for you, and business opportunities!
Behind Bodybuilders is a trusted body in the fitness world, and getting you featured means everybody will know you are authentic and trustworthy! A badge of credibility to add to your fitness CV!
Use the form below on this page to submit your application. Simply answer a couple of questions to put your story together. Submit your personal details (name, email,...), your favorite pictures, a mantra, and you are all done.
As soon as we receive your application we will create you a personal page on our website, it will host your story, your personal details, your picture, and a link to your Instagram page.
Also we will publish your story on our social media accounts for maximum reach.
We will add your mantra to your picture and publish it along your fitness story.
By publishing your fitness story with us you will become a source of inspiration to a lot of people. Also you will get exposure as you will be in front of a large audience.
That's not all of it, as you will gain credibility being featured on a trusted body in the fitness world like Behind Bodybuilders.
This project is our day to day job, and we work hard to serve everyone, therefore we rely on your support to keep it rolling! As soon as you submit your application you will be asked to pay a $75 fee, we call it the Support & Verification fee!
First it will help us cover our expenses as we do a lot of work (copywriting, photo editing, social media & website management, marketing,...), and second it will make sure our space stay clean for serious people only (unfortunately we receive a lot of fake applications, and the fee will make sure only the serious is enrolling, and will verify that the applicants are really who they are saying they are). Behind Bodybuilders © 2022