Kim Palmer-Nicks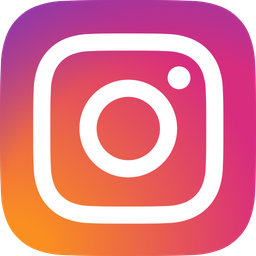 "I have always had a passion for health and fitness and have spent several years studying the human body, how it moves and functions from the inside out. I turned my passion into my profession and became a personal trainer and health coach. I grew up as an athlete playing in various sports, from the age of five to a walk-on D1 athlete for The University of Texas to training for my first multi-day backpacking trip.
I had the privilege of training all types of athletes from weekend-warriors to professional endurance athletes, but I find the most joy in coaching your everyday people.
Everyday people who are wanting to utilize strength training to supplement their active lifestyles: like the busy professional wanting to utilize weights to get ready for their next backpacking adventure; or the entrepreneur wanting to learn more about healthy eating habits to stay mentally sharp; or the newly retiree wanting to up their golf game.
Being a coach and having been coached has brought me a sense of empowerment and self-confidence that no one can take away. I want everyone to have that feeling. That feeling of self-confidence no matter the size their jeans; that feeling of empowerment when they can lift a 50pound bag of dirt for their garden; that feeling of hope and self-belief that they can accomplish anything they put their mind to because they do hard things.
My mission and my passionate is delivering the absolute best online training to anyone who is willing to put in the hard work and sweat.
I live by this: Be the person today, that you wished you were yesterday. Never settle."