Advertise on
Behind Bodybuilders
Why advertising on Behind Bodybuilders?
1. SUPPORT A NOBLE MISSION
The Behind Bodybuilders project has a mission to empower the fitness community by enabling them to tell the stories behind their fitness journeys and be a source of inspiration to everyone.
By advertising your brand on Behind Bodybuilders you will be the one in the front as the supporter for the fitness community.
What can give your brand a better reputation than being a supporter of the fitness community?
2. GAIN A LOT OF "REAL" TRAFFIC
Supporting a good mission is a great thing to do, but what can make it greater is growing your business with it! Getting your brand promoted on Behind Bodybuilders will put you in front of a large fitness community, a real fitness community! Numbers themselves can't be enough, you have to make sure of the quality of these numbers!
Our following either on our website or Instagram page are real fitness enthusiasts, people passionate about sports and fitness, so if your brand is serving this audience then you have stumbled upon a gem that can boost your business revenues.
The Average Reach on Our Instagram Page (with over 43k followers)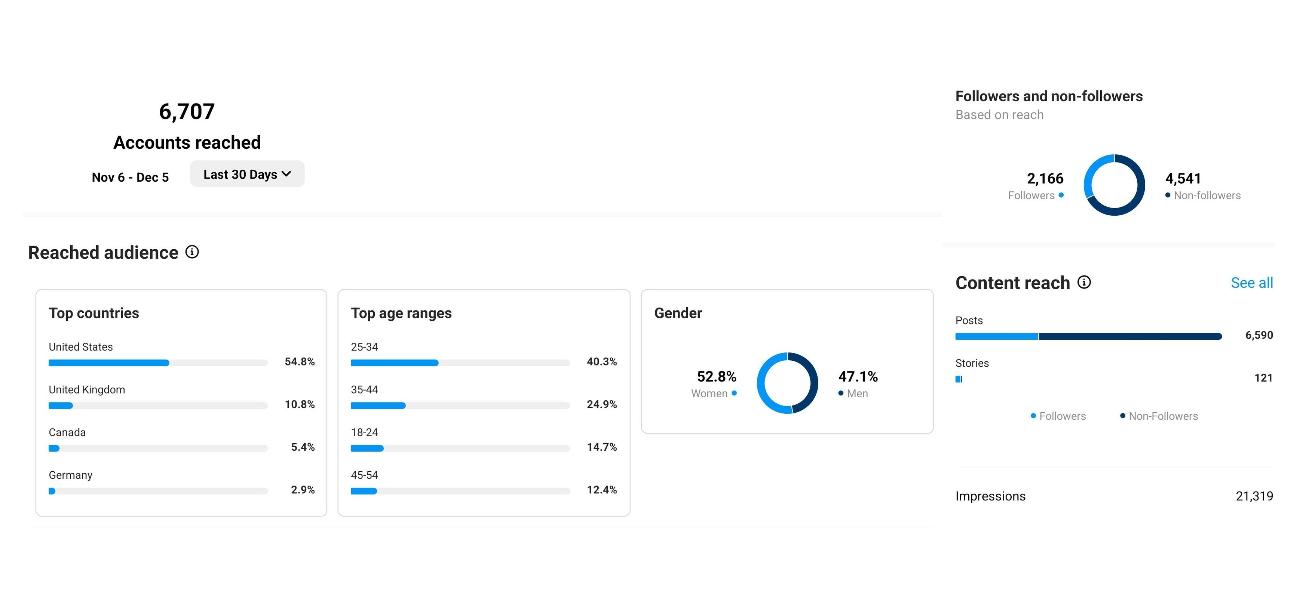 Where your brand will be advertised?
Your brand will be advertised on our Instagram page and on our website.
We will place a direct link to your brand or product in the bio of our Instagram page, and use a call to action message in the bio so our visitors will check your website.
We will place your product/service banners on our website pages.
© Copyright Behind Bodybuilders