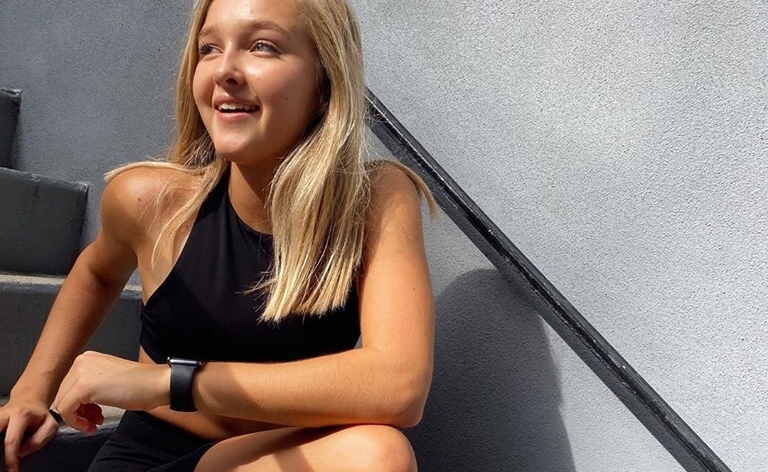 highlighting the untold stories of bodybuilders

Kelly Zirbel
Winter Park, Florida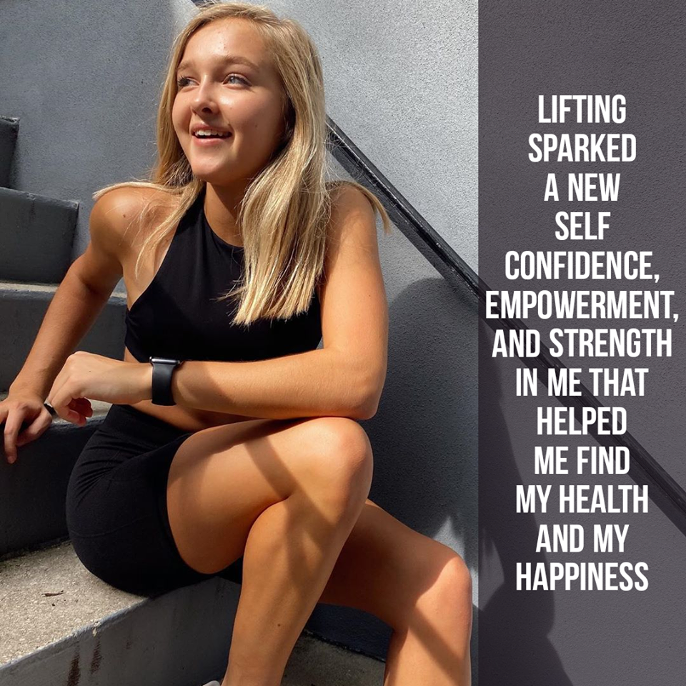 The gym is my favorite place. It's not a place I go to punish myself or burn off tons of calories like it once was when I struggled with disordered eating.
It is a place where I can grow, mentally and physically. The gym developed my discipline in a life changing way and has taught me how to listen to my body but also how to push myself.
Lifting sparked a new self confidence, empowerment, and strength in me that helped me find my health and my happiness.
Told by Kelly Zirbel (Instagram: kellyliftz)
Have any questions or inquiries? Send us en email to support@behindbodybuilders.com
© Copyright Behind Bodybuilders