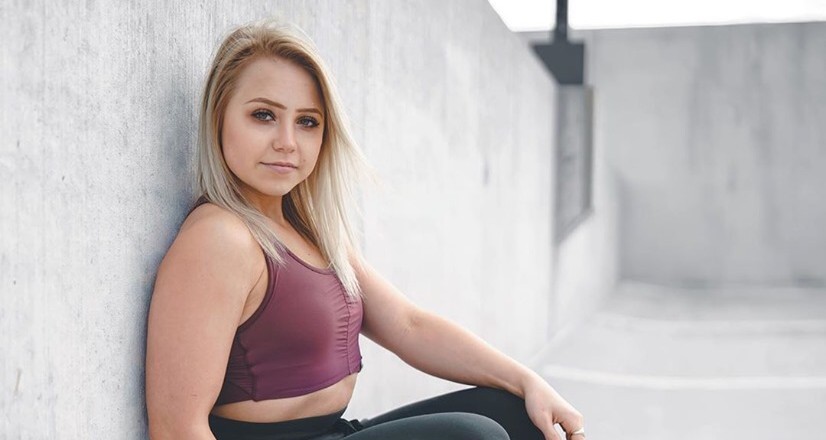 highlighting the untold stories of bodybuilders

Caroline Biddle
Atlanta, GA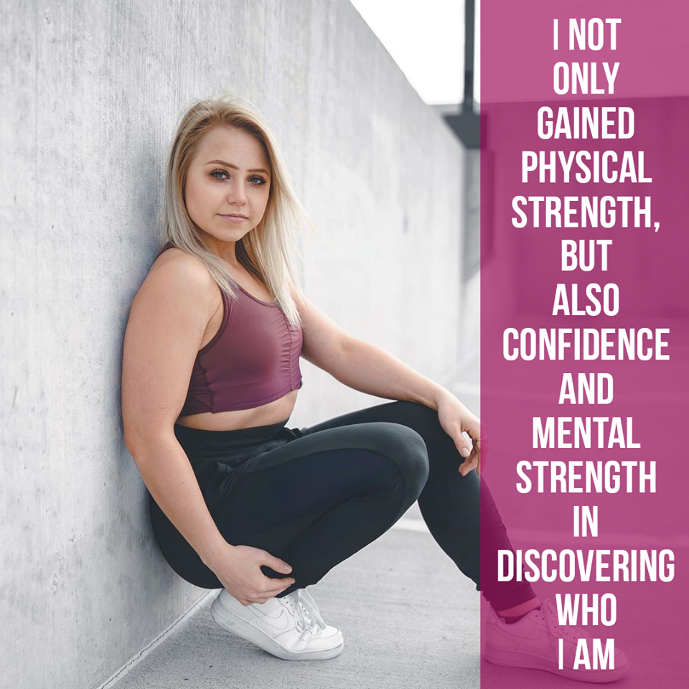 I started lifting about 3 years ago. My idea behind the gym previously was a place to "get even" for what I had eaten.
I was CONSTANTLY trying to be smaller and skinner, because that's what society wanted out of women. When I reached that ideal, I was not only still unhappy, but I felt run down and defeated. I started using weightlifting as a way to regain the muscle that I had lost in an effort to be as small as I could. In turn, I not only gained physical strength, but also confidence and mental strength in discovering who I am.
The gym is my outlet and my place to push myself to new limits, and the results of this discipline and perseverance carry over into every aspect of my life.
I now coach women online to help them do the same- to fall back in love with fitness and themselves. STRONG IS SEXY
Told by Carline Biddle (Instagram: carloinebiddlefit)
Have any questions or inquiries? Send us en email to support@behindbodybuilders.com
© Copyright Behind Bodybuilders