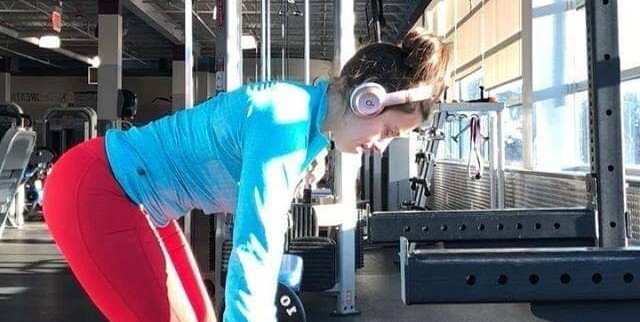 highlighting the untold stories of bodybuilders
Jessica LeBoeuf
Norwalk, CT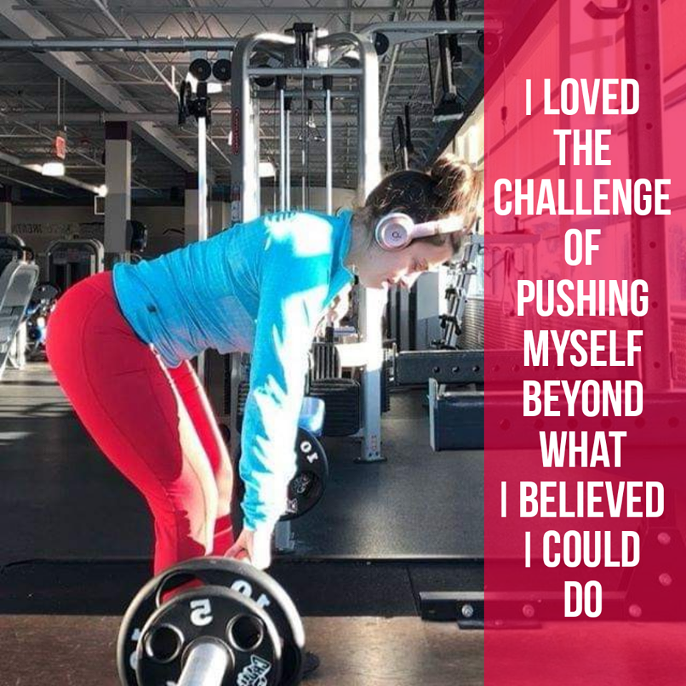 I found my love for training while attending college. I have been on my own fitness journey for several years and wanted others to achieve a sense of empowerment by not only achieving their goals, but becoming aware of how to make fitness a lifestyle.
I did not grow up athletic, I swam leisurely on a high school team. I later decided to venture into the gym my freshman year of college. I didn't know that was going to be the start of everything I am so passionate about to this day. I wanted to try it all; from 5ks to triathlons to bodybuilding competitions - I loved the challenge of pushing myself beyond what I believed I could do.
In 2013, I became a certified personal trainer through the American College of Sports Medicine, while finishing up my college degree. In 2014, I graduated from UCONN with her BA in Psychology and decided to venture out into the mental health field. I soon realized I missed training clients and decided I could do both. I worked at several gyms and eventually established my brand in 2018, "JessicaLeBuilt Fitness, LLC".
I have maintained my ACSM personal trainer certification through continuing education courses, seminars and networking with mentors. I believe in an industry that is ever-changing education is extremely important. If you're looking for someone who will push you to be your best, I'm your trainer. Are you ready?
Told by Jessica LeBoeuf (Instagram: jessicalebuilt)
Have any questions or inquiries? Send us en email to support@behindbodybuilders.com
© Copyright Behind Bodybuilders