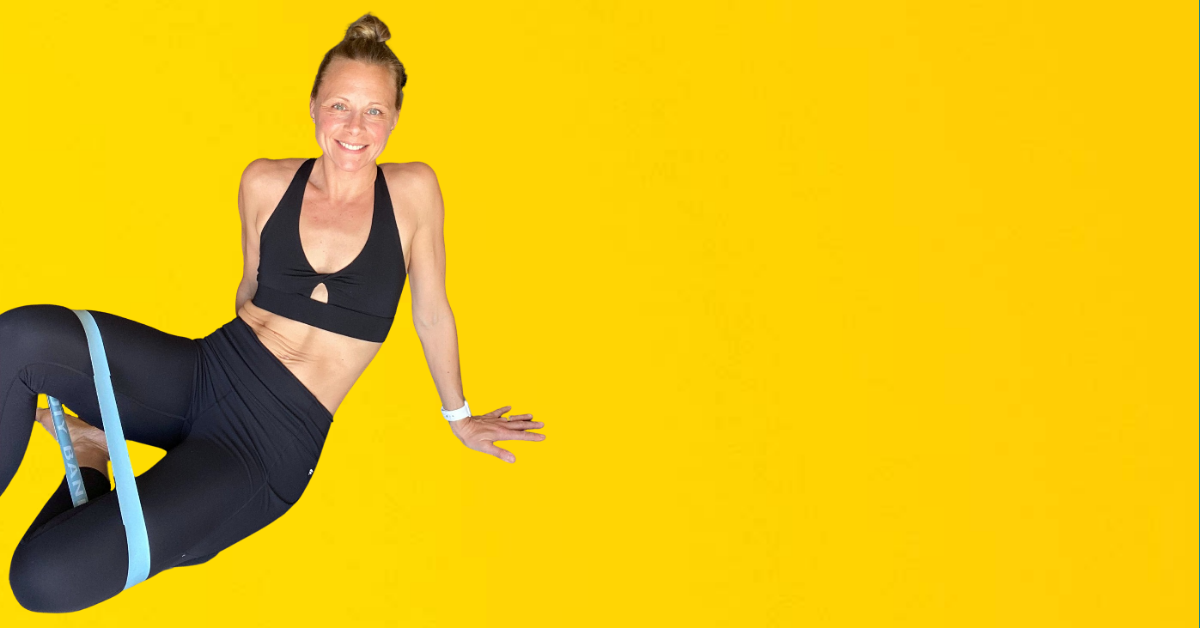 Becky H.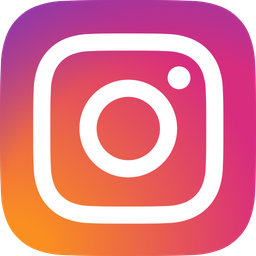 "After college, I'd lost my CONFIDENCE, HEALTH and my PRIORITIES were all .....let's say that that were not going to get me to a better place in life or happiness....I needed a change...I needed to FEEL GREAT ABOUT MYSELF.

I stumbled a lot... shopping... partying... the wrong friends... this went on for a few years 😱.
FINALLY........FITNESS.......
I started out with simple cardio workouts...but as time grew on..I wanted MORE. I started trying out all sorts of workouts at the gym, videos, bootcamps..and I STARTED LOVING MYSELF, LOOKING how I had always wanted to, and in turn..Making WAY BETTER LIFE CHOICES. My priorities had definitely changed and I was 💯 better for it. Such a simple change was going to CHANGE MY ENTIRE LIFE.
After 5 years, I have fallen so IN LOVE with fitness and how it MAKES ME FEEL, that I sought out my personal training certification.
I'm now a NASM Certified Personal Trainer & Fitness Nutrition Specialist....helping others make these life changing discoveries.
My discovery of fitness took SO LONG...... TOO LONG.
So I decided, how can I make fitness attainable to women WITHOUT a ton of FITNESS EXPERIENCE? I believe anyone can workout and find this LOVE FOR THEMSELVES and THEIR BODIES!
I SPECIALIZE in teaching women exercises they can BUILD INTO A BUSY DAILY LIFE, 10 Minutes of Strength Training - and ANY FUN CARDIO. I guarantee I can get you feeling WONDERFUL IN 4 weeks time. Send me a message if you're interested in me TAKING YOU ON THIS SAME JOURNEY."