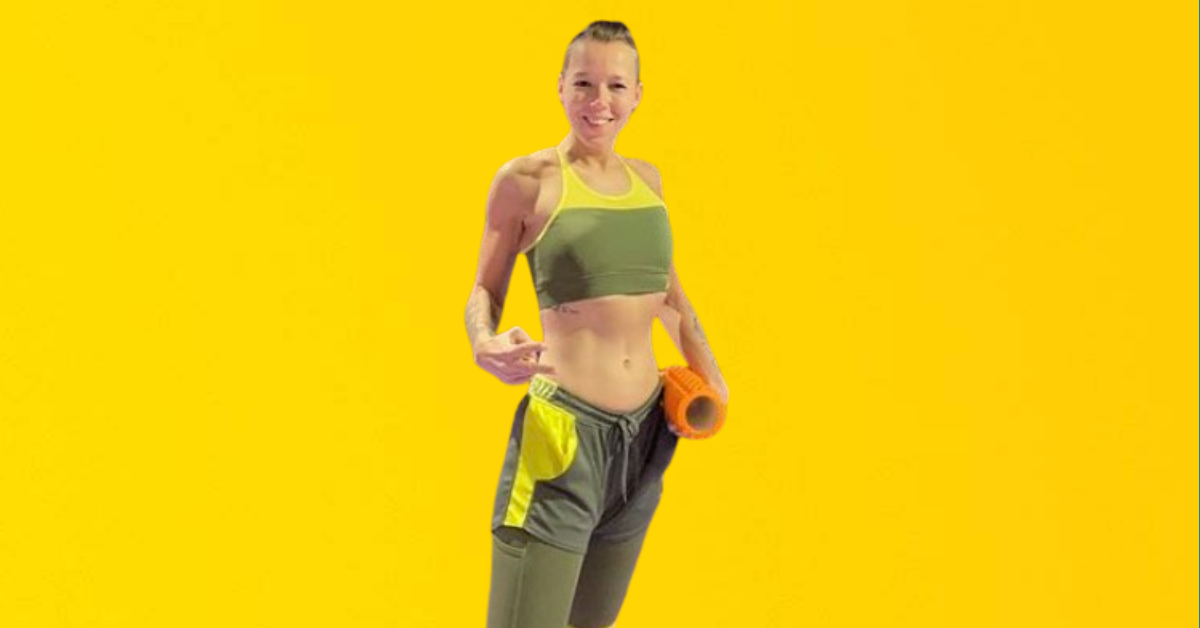 Chanty Dilligaf

Steenwijk, The Netherlands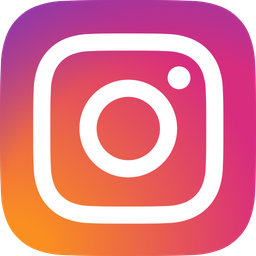 "Last year (2020) I found myself and could finally look at myself @39 years old and say I'm proud of what I've accomplished and I'm happy in my own skin.
I've been struggling with my weight since puberty and due to bullying I grew up as a insecure silent kid. All I wanted was to be accepted for the way that I was and simply be "good enough". I started my bad habit of eating comfort food back then.
I never fitted in and after struggles and hardship I'm thankful for the people & periods that helped me to grow but their opinion isn't important to me anymore. The most important relationship is the relationship with yourself how you see yourself and be the best you can be.
Being judged and criticized didn't help, I tried all the diets in the book but couldn't find a diet/method I could stick to on long term due to (opinions of) friends, relationships, struggles of life.
2019 was a though year for me and life got me on my knees..again...I was depressed and miserable and comforted myself with food (again)
December 2019 I decided it was enough!
I weighed 79 kg with 35,4%fat I felt awful.
I started with a training schedule of weightlifting in January 2020 eating healthy and completely switched to a Vegan eating style.
I workout 5 times a week but during lock down had to temporarily stop, luckily the gym reopened 💪🏻 There was no crash dieting involved. I get 4 weekly check ins / measurings at my gym.
The results; at the end of October 2020 I lost about 18 kg since January 2020 and my fat % was 19,2. I'm a very commited and motivated person and I'm always trying to improve every and become my best self. Fitness/Bodybuilding and Nutrition is my passi and love to stimulate and motivate others. I hope my story can be inspiring and shows that anything is possible when you put your mind to it and give it your all.
I feel embarrassed about the physical state I was in at january but am thankfull that through hard work and dedication I made some great results, and this is only the beginning...
🙋🏼‍♀️ I'm Chanty...This is my journey...⛵️
My Personal Motto: Aut viam inveniam aut faciam
Meaning: I shall either find a way or make one
This Is The Way I walk Through Life."