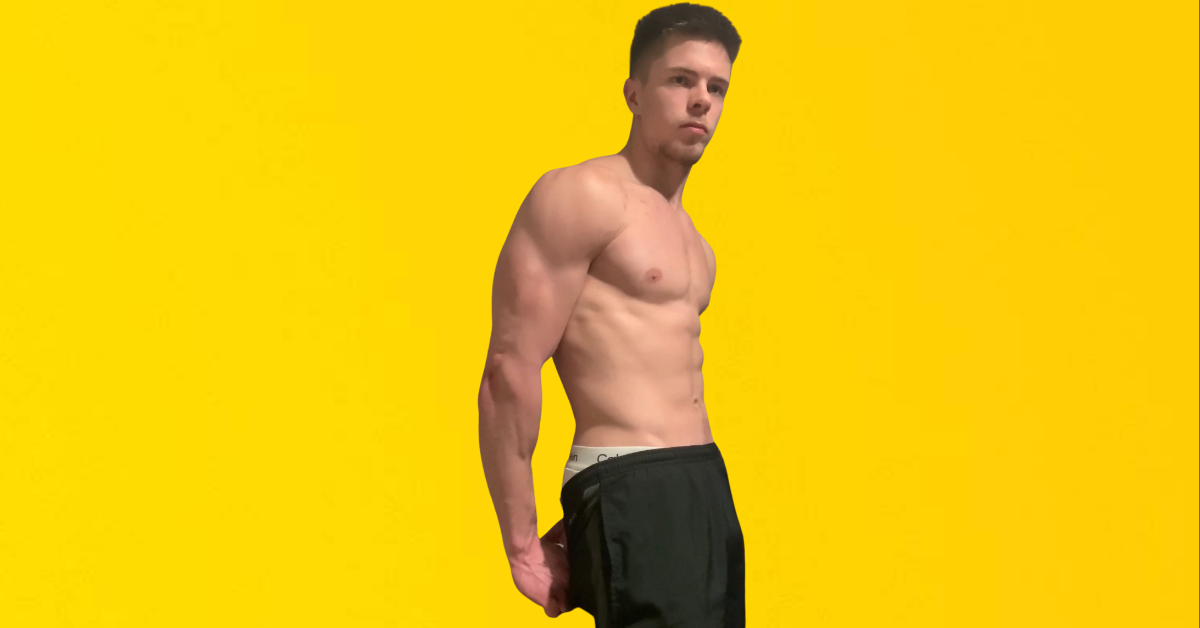 Finlay Coss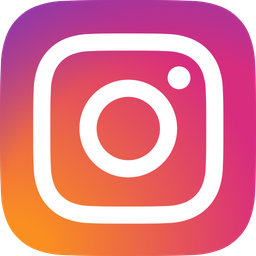 "My journey started when I realised I was not in good shape which started affecting my confidence the older I got. When I was 16 I decided to join a gym and try to improve my physique with no knowledge how to. I hated working out as it highlighted how weak I really was. After a couple of months I started to see some progress, I fell in love with the progress I made and became hungry for more.
My life changed from this point on as I started to understand that motivation was nothing you have to be hungry, it has to become your passion. Building my physique became my passion as if I had something to prove to myself. I began to put this mindset into everyday life, it fuelled my journey. I gave up everything I hated doing and didn't benefit my life which included dropping out of school, getting out of negative friendships. All to start my own business in the fitness industry, which I have done.
Working out completely changed my perspective in life in that once you have found your purpose and passion, nothing else matters anymore except improving and building on that passion. The gym is a place where I feel comfortable my dreams and goals are getting closer and closer every time I enter that gym.
The pain you go through in life can be balanced with the work you put into your craft. The gym made me self obsessed which some see as negative, but truly falling in love with yourself and the process is a powerful thing. I used to be the skinny boy stuck in school not knowing what my future held, now thanks to the gym I'm happy with what I look like and my future is clear I know everything I need to do to get there."