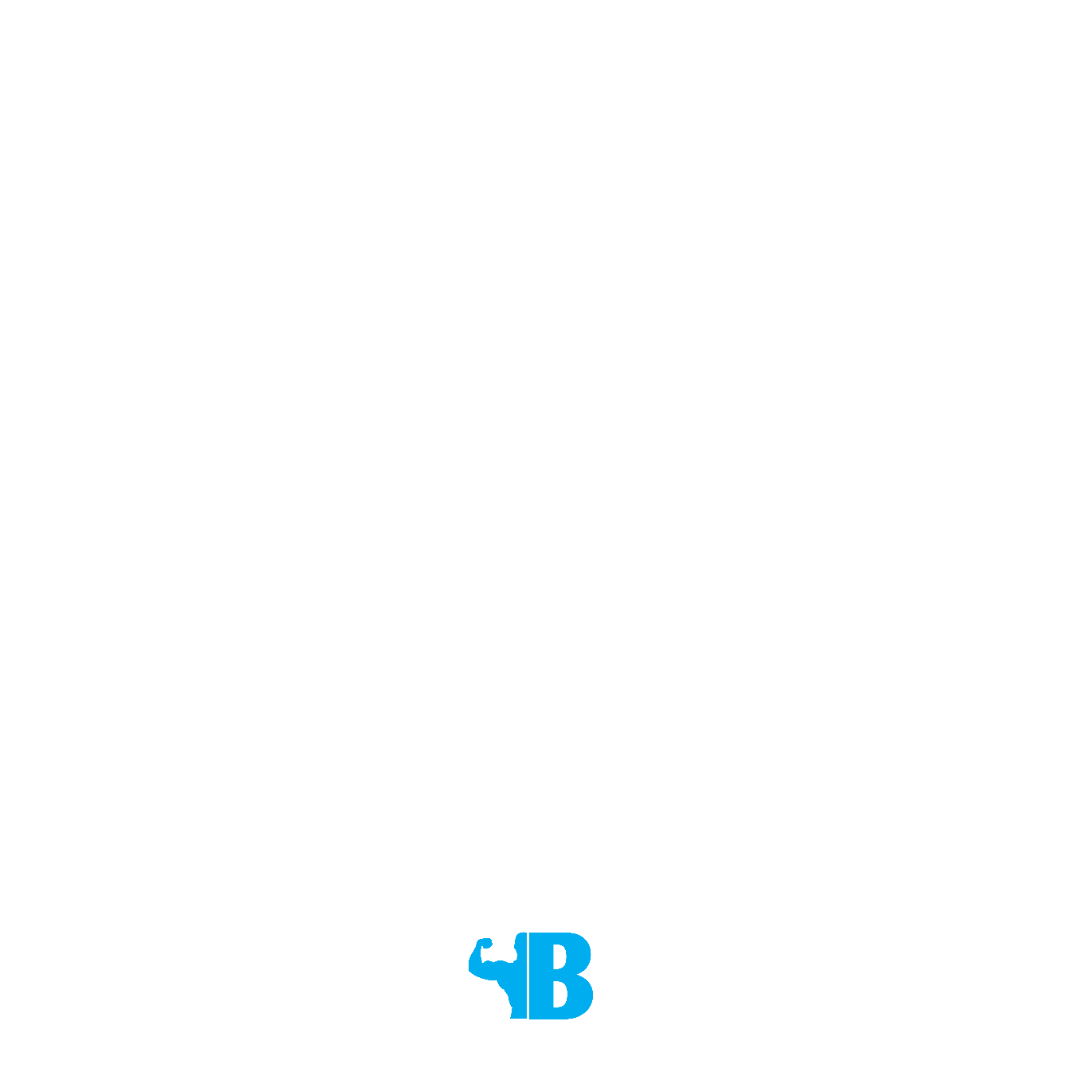 Thanks for standing by for the Hall of Fame launch! We can't express how much we are excited for the launch which will be in just 4 days! We are looking forward to seeing you as one of our few applicants!
The Hall of Fame is a project launched by Behind Bodybuilders to honor a couple of fitness enthusiasts like yourself!
We will publish your fitness journey story on our website and social media accounts! We will get you featured on NBC, CBS, FOX, and more. Plus you will start growing your Instagram following, an increase of at least 800 new followers per month!
She Has More Than 500k Followers Now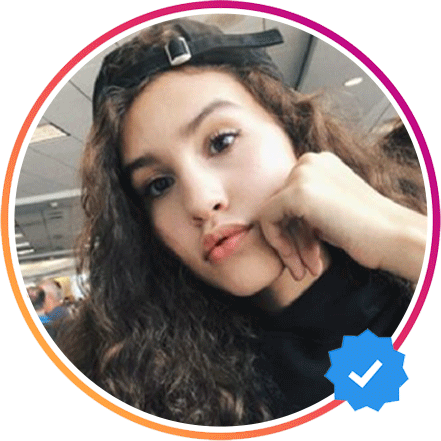 This is Sarah Silva and she grew up her following to more than 500k thanks to the same technique we will use when you will enroll to the Hall of Fame project in 4 days!
Using the same sequel of steps we mentioned in our previous newsletter to you he managed to grab attention to him and being featured on many news outlets, plus getting listed on the Guinness World Records Book!
In the previous newsletter we showed you step by step how to increase your following. The technique is working, but it's time consuming and needs a lot of commitment!
Fortunately a few lucky athletes will be able to skip all the hard work and start getting more Instagram followers, at least 800 followers per month, when they will enroll in the Hall of Fame project within 4 days!
Our team will take charge of the hard work, and deliver you the steady growth of your Instagram profile, month in month out! Of course if you would be one of the lucky selected people! So keep an eye to receive the enroll email in 4 days! First to come first to serve!
By the way our team won't use the same technique we taught you about how to gain more followers! That technique requires that you do it yourself using your own account!
Since we don't have access to your account, we will take a different strategy! We will collaborate with celebrities!
If you are one of the lucky selected people to join Hall of Fame, a deal will be made with a celebrity in the fitness world where they will refer back to your profile and ask their followers to follow you!
Insane, isn't it?
Skip The Line, Straight to NBC!
Remember two days ago when we shared with you the secret to get featured on NBC, CBS, FOX, USA Today, and many other major media outlets?
One of the vital steps is to create traction so you will be contacted by what we called them "viral content agents"!
There's a lot of work to do and a lot of patience required in order to reach these agents!
Fortunately, when you will be part of Hall of Fame, our team will do it all to skip the line, and get you in front of the viral content agents without the need to create any event, or keep sharing about it on social media!
Hint 2
The viral content agencies are on the look for viral content the whole time, so unless your event is viral enough, there will be a slim chance you will be discovered and getting approached by these agencies!
The thing about these agencies is that it's so hard to get their contact information and get hold of them! And even if you get their contact information it will be hard for you to convince them to publish any content about you if you are not that famous or you have some viral content!
The good news is that at Behind Bodybuilders we have contact with these agencies, and can get them publish our content. We have some sort of a deal with them!
Instead of creating an event to get attention, our team will get in touch with the viral content agents and hand them your fitness journey story (that will be published on Behind Bodybuilders by then), and get it shared on NBC, CBS, FOX,.... websites, linking back to you!
Unbelievable, isn't it?
Welcome the Fame
There's plenty of things to gain waiting for you when you will be selected to enroll in Behind Bodybuilders' Hall of Fame project!
1.Honor
Starting a fitness journey is one of the life changing decisions one can take, and always there's a prominent reason why one would take such decision!
Behind the strong bodies of people who are doing fitness there's an inspiring story why they started the journey, the hardships they faced, the struggles they went through, the commitment and the hard work they put, the achievements they made, and the change they went through!
All this need to be told, and any athlete would like to have a mean to tell their story! This is where Behind Bodybuilders and the Hall of Fame project come in place!
It's time to give you the chance to tell your fitness journey story and be honored!
One of the most inspiring things are the stories of people who are working out, and most of times these stories go back to more than when they started working out! The stories can go years back! And usually this would be the reason that made them to choose to start doing fitness.
These stories can inspire others and be the spark of change! Some people will start working out as well, others will start set new goals for their lives, or help them overcome the hardships they might face in their lives.
Get your fitness journey story published on Behind Bodybuilders and our social media accounts, as well as being featured on NBC and other media outlets websites will get you a lot of exposure!
This will help a lot in putting you in front of new clients if you are a personal trainer or gym owner! And if you are not one yet, this will set you to be successful the day you choose to take the business journey!
Also this will help grow your social media following, another bonus to the work our team will do to deliver you at least 800 followers per month!
Being featured on Behind Bodybuilders, NBC, CBS, FOX, and more major media outlets, plus receiving a steady Instagram followers growth definitely will increase your credibility and tell everyone that you are authentic and trustworthy!
Whether it would be your friends, clients or media agencies, everyone will trust you now as you have a strong social proof!
This actually will pave the path for you to get the blue verification badge by Instagram and other social media networks!
Getting your story published on Behind Bodybuilders, being featured on NBC, CBS, FOX, etc..., gain at least 800 new followers each month, in order to get honored, inspire, get exposure and gain credibility, is all guaranteed once you enroll in the Hall of Fame project!
4 day left! Keep an eye for the enrollment email!
The project is limited in quantity though! Only 15 people will be accepted!
The hall of fame project requires a lot of work and time to fulfill the promises we made, so unfortunately we can't serve a big number of athletes! Only 15 people will be selected!
We will open registration in 4 days, and we will send an email to all people who received the initial invitation! People who will confirm their registration the first are the ones who will be served!
You should be on the lookout for our next email!
© Copyright Behind Bodybuilders