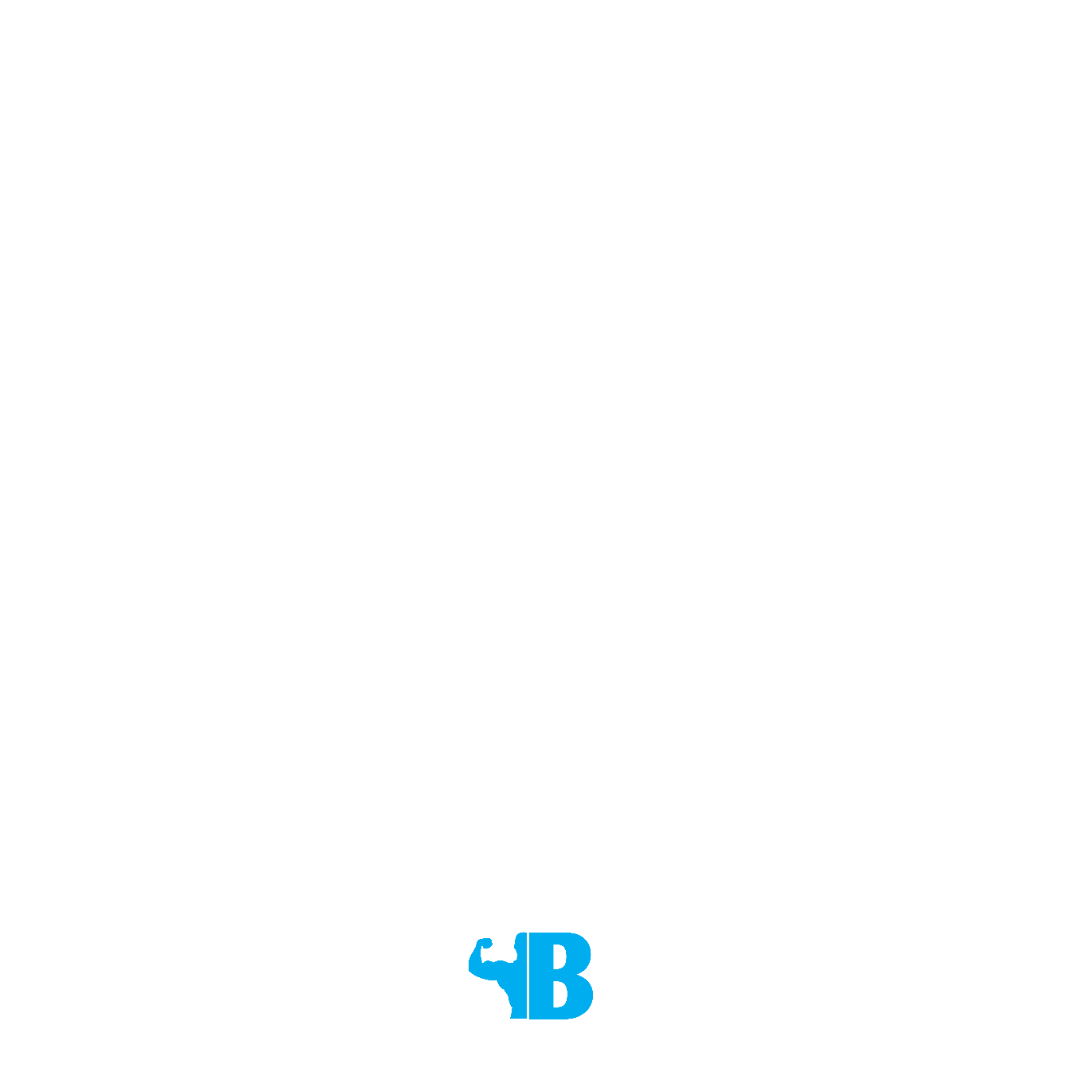 We are pretty sure that your fitness journey wasn't that easy! A lot of sacrifices have been made, and lot of commitment was in place to achieve the results you are enjoying now! And we are sure there's a very convincing reason why you started the journey in the first place!
At Behind Bodybuilders, we launched the "Hall of Fame" project to celebrate this fitness journey and honor you!
We will publish your fitness story and let the fitness community get to know you, and honor you! It's time to feel your high status and enjoy your high value in the fitness community! Top media outlets will write about your story (including NBC, CBS, FOX,...), and thousands will start to follow you on social media!
Next week we will make this project live, and honor you by then! We are very excited! Till then we will update you with more details about the project, why you deserve being honored, how it will benefit you, and what you are asked to do to enroll! So keep an eye on your inbox! You don't wanna miss this!
As for now, and to better serve you and curate the Hall of Fame project to fit your needs and expectations, we ask you to answer the couple of questions below. Simple yes/no questions! It won't take much of your time!
Thanks & till tomorrow for an update about the Hall of Fame project!
© Copyright Behind Bodybuilders