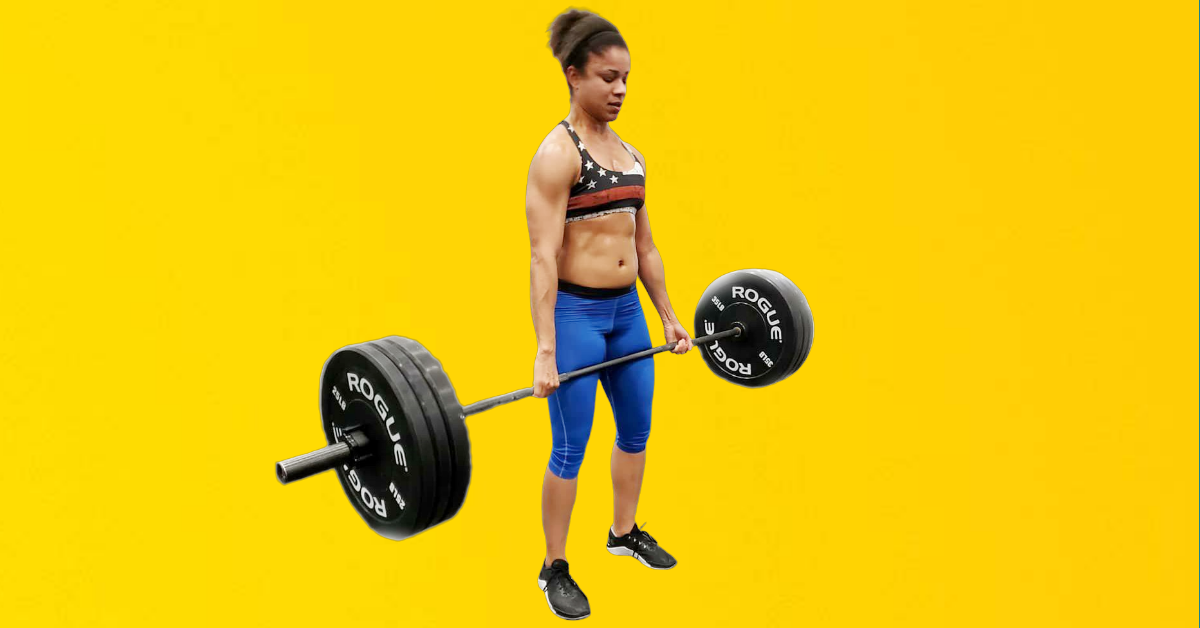 Janelle Nicole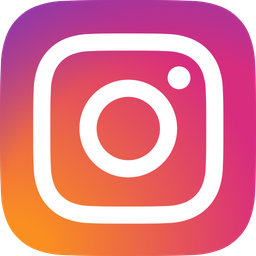 "I've always been a fitness buff. My family wasn't very fitness-oriented, but I was ALWAYS trying to figure out what my body could do, how to make it better, and explore where I stacked up.
I have always been in athletics, from basketball, to beach volleyball, to CrossFit. I currently still play beach volleyball and compete in CrossFit.

At 24 years old, I was diagnosed with adult onset scoliosis and was told I would need to have surgery to get rid of the pain, frequent injuries, and limitations I was experiencing. This would require a minimum of 9 months. For a woman who competed athletically for fun, just the thought of thus was horrifying. I made it my mission to prove all the doctors wrong and show them that I could compete at high levels, do amazing things, and continue forward through fitness.
Fast forward 11 years. I'm turning 35 next week, I still play beach volleyball at a high level, and compete at CrossFit. Last year, I was ranked in the top 3% in the world in the CrossFit Open, and I run my own fitness business, Cardinal Muscle Performance, fueled the education I've received along the way, and what I've learned through my personal fitness journey.
I can't thank fitness enough for everything it's given me, most of all the understanding that I'm capable of anything that I fight for.
I am honored to be a part of this project, and so thankful to all of you for taking the time to read my story ❤"