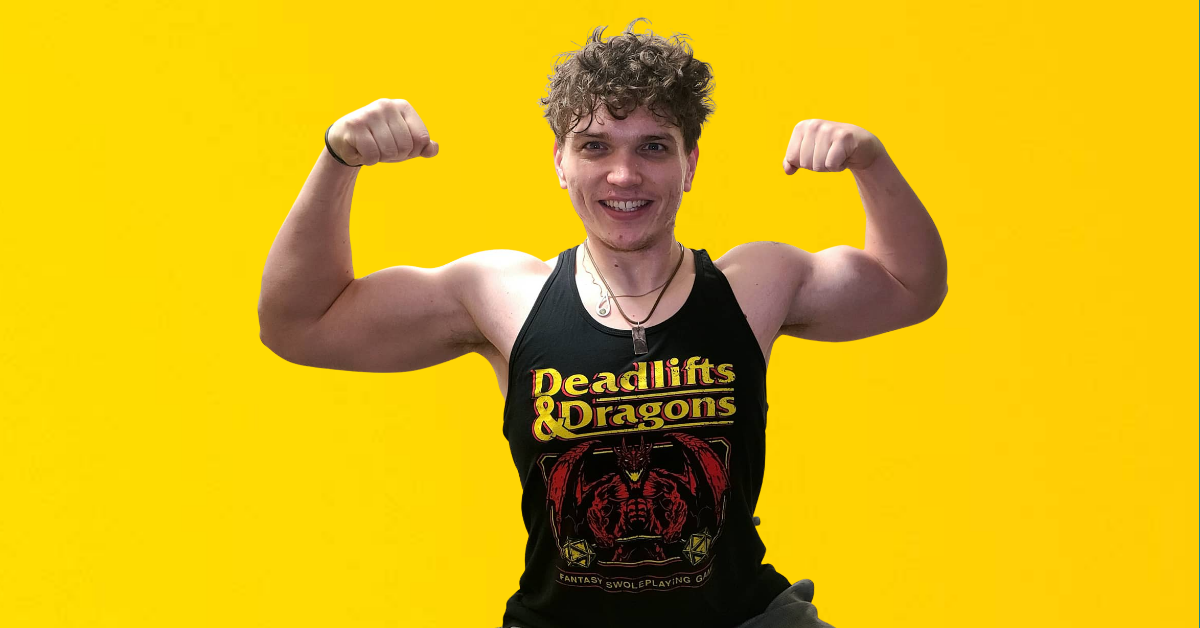 John Freitag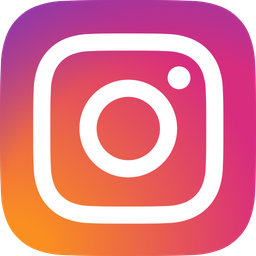 "I started working out due to a bet a friend and I made. Whoever lost more weight would get 200 dollars. This drove me to workout and eat right and I eventually lost 100lbs.
I have suffered through some family tragedies since then and use working out to keep my spirits up. I want to be able to live a life that my passed family members would be proud of.
Having played sports as a kid it was nice to be able to get back to running, or swimming or going up q flight of stairs without feeling winded.
Working out has led me to try and improve in other aspects of my life as well.
Seeing the drive and dedication I was able to put into staying fit has helped me become more financially responsible. It moved me to pursue other interests and leave a job that was unfulfilled. It gave me direction.
I am now an NASM certified personal trainer and am seeking to get a degree in exercise science and possibly turn that into a degree in physical therapy.
The thing working out has done for me most is given me a sense of adventure. 2 years ago I would not have been able to hike up a mountain, but just 2 months ago I hiked the 2nd highest peak in Tennessee. I would like to hit the highest point in all 50 states. My cousin and I have a trip planned to hike Machu Picchu which I am working harder everyday to be able to complete."