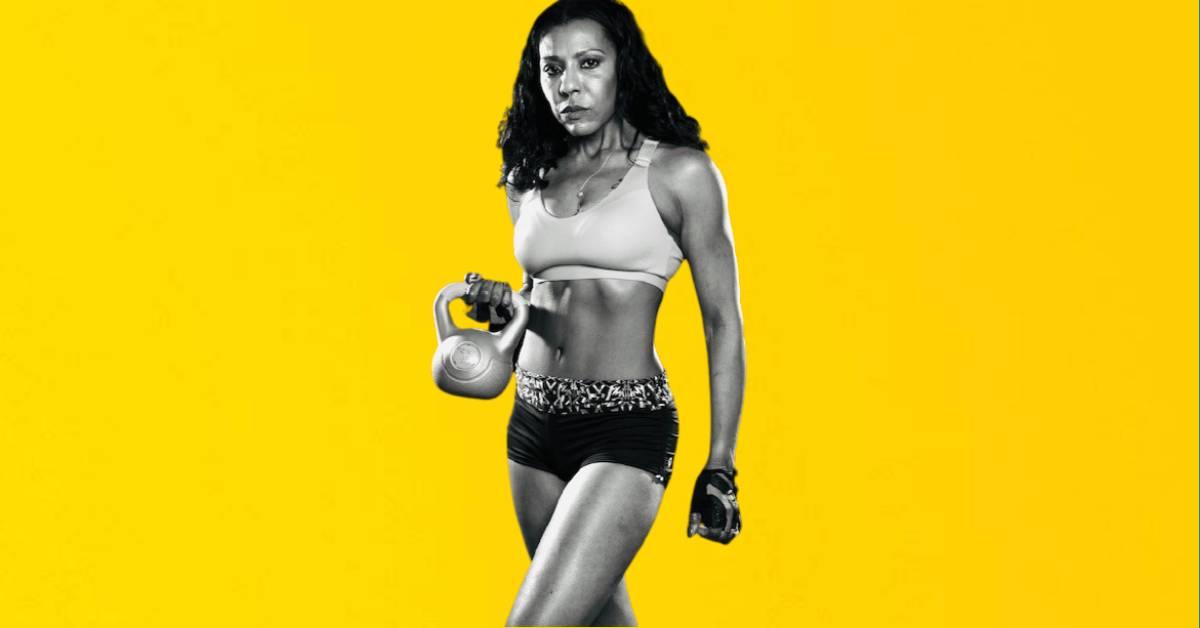 Juline Gurney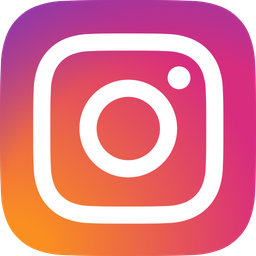 "Honoring My Son's Memory Through Fitness!
How I regained control of my life after gaining over 50 pounds while grieving the loss of my Son Lee.

Prior to loosing my Son most days you'd find me taking a kickboxing class, running marathons or even helping women with fitness through my boot camp. But all of that changed one tragic day in 2016, when I had to make the one decision no mother should ever have to make: to take my 33-year-old son, Joseph Lee Paul, off life support after losing his battle with a rare blood-clotting disorder called Antiphospholipid antibody syndrome (APS).

8 years prior he was diagnosed and was told that this disease comes with an expiration date, So, we kept searching for medical help and learning about alternative medicine."
It's funny how this disease brought us closer, he lived with me and we even worked together at the same company. Over the next eight years, I learned everything I could about APS, but in the end, it wasn't enough. My son had a heart attack on May 15, 2016 and two weeks later, with no signs of brain activity, I had no choice but to removed him from the life support machine.

Giving into the Guilt
For weeks and months and years later, I kept playing back in my head what I could have done differently for a different outcome. I stopped doing fun things with family and lost all interest in any types of physical activities. I mainly lay down on the sofa and sleep. Often forgetting to eat or binge on meals that was 2,000 to 3,000 calories to comforted me though the most difficult time of my life.

I Had to Find My Way Back
Two years and 50+ pounds later, my life insurance company sent someone to take her height and weight, blood pressure and glucose. I didn't think much of it at the time, but a few weeks later I received a letter stating that my premium would be increasing by $30 per month due to her obesity, high blood pressure and prediabetes. WHAT…Obesity...Me???

That was all I needed to hear. I join a walking group two nights a week, increased my protein and vegetable intake and no to carbs after 6 pm, I made sure to eat every two to three hours, and soon, I had the energy to do kickbox and other physical activities.

Three months later, I joined a gym and enlisted the help of a trainer for strength-training. It just so happened that my trainer was a competitor coach, that was a welcome sign from above. My son used to tell me I should do some type of fitness competition. I used to laugh every time, because I was super conservative and wouldn't even wear a bikini to the beach even when I was in great shape. So never in my wildest dreams did I think I'd ever be on stage wearing a bikini and to be judged. LOL

Well, that's exactly what I did. So far I've competed in five NPC Bikini Master Over 50 competitions won top 3 in 4 of them including a first-place finish for Bikini Master over 50 at the 2019 NPC Topamania Classic.

Every time I'd get on stage, it was always for my baby boy Lee. My goal before I turn 60 is to get on stage for a PRO card and to continue helping other women to gained or regained their lives back through fitness. I just know Lee is watching down with a big smile on his face."