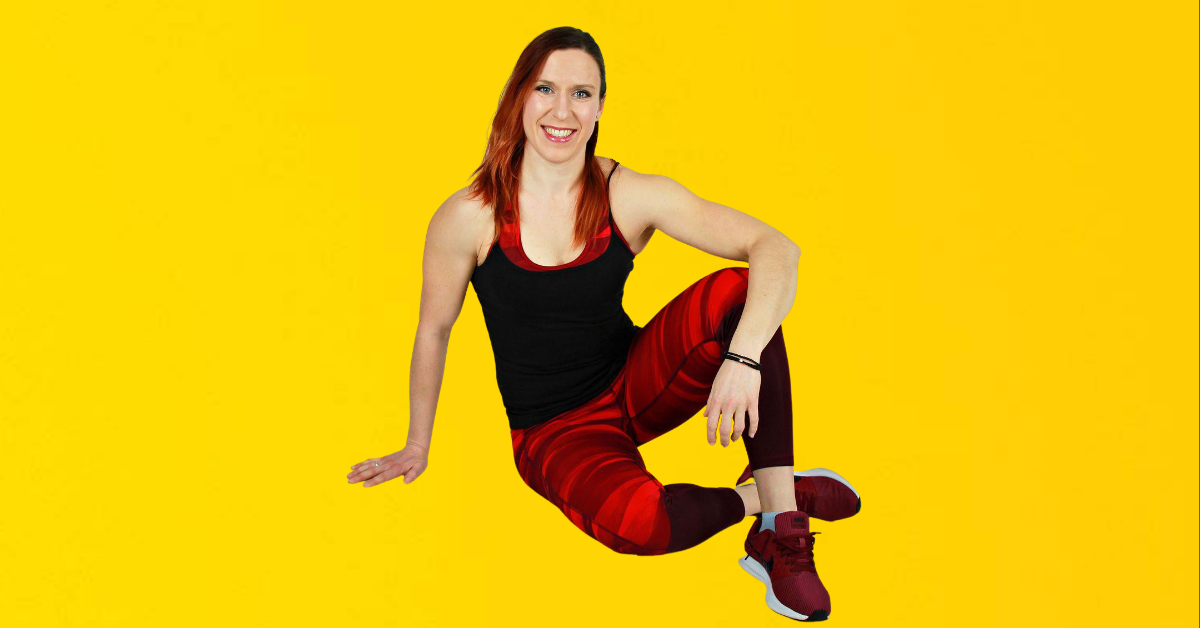 Maria Constantin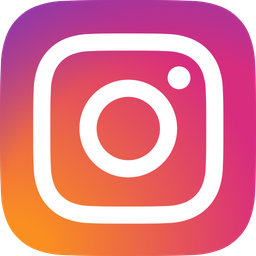 "My Name is Maria Constantin and I am a 2 times Olympian.
My dream was born in the childhood when I was watching all the Olympic Games, World and European Championships in almost every discipline. Than I told myself 2 things.
1) I will go to the Olympics. 2) some day the Romanian National Anthem will be played for me.
I was doing swimming, athletics and than my dreams come true as a bobsleigh pilot.
2 times I heard my Anthem, 2 times I represented my country at the Olympics and I had lots of podium finishes.

During my career I understood how important is for everyone to have a strong and healthy body. This is the way for a high quality life. That is why I turned my passion into my profession.
I help people understand that a healthy and athletic lifestyle is the only way to respect yourself.
I also fight hard to get equality for women in sports generally and in bobsleigh particularly. February 2017 my team and I wrote a page of history in bobsleigh. We were the first women team to take part to the 4 person Bobsleigh World Championships. There is still a long way to get the awareness and understanding around men and women that the two genders should work together and push each other forward instead of fighting and discouraging themselves.
Begin so different is so good for us, together we can always find the perfect solution.
My motto is: Respect your body, Respect your soul, Respect others, Respect yourself!"