"Muscle needs
to perform
even better
than it looks!"


Mike Carhart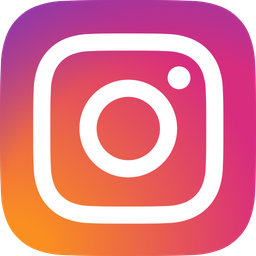 "When I was 5 I had brain surgery. An experimental surgery that, while successful, had some interesting side effects. I switched from right to left handed overnight. I had to relearn how to walk at 6, and I would forever have uncontrollable tremors in my entire right side. For the next two years I had physical therapy twice per week; however, this wasn't the boring, Dr office physical therapy you hear about now-a-days. My PT was the Special Needs equivalent of American Ninja Warrior. Every Tuesday and Thursday at 2:00 I would find myself in a giant obstacle coarse with 5 - 7 other students, most with Autism, or some other muscular, or neurological, disadvantage. This was my first exposure to "outside the box" workouts that actually serve a purpose.
Every year I would have to go back to the University of Michigan, twice, to get follow up MRI's to make sure my growth hadn't returned.
When I was 14 I was told I never had to come back. Not only was I in full health, but I could do physical things that the Doctors thought a long shot at the time... like walk.
From then on, I enjoyed the feeling of proving people wrong, and pushing myself to achieve things others only hoped for. Not only that, but that is also the mentality I love to share with everyone else.
That's why I became special education teacher. That's why I became and Elementary school administrator. And that's why I ultimately because a personal trainer."