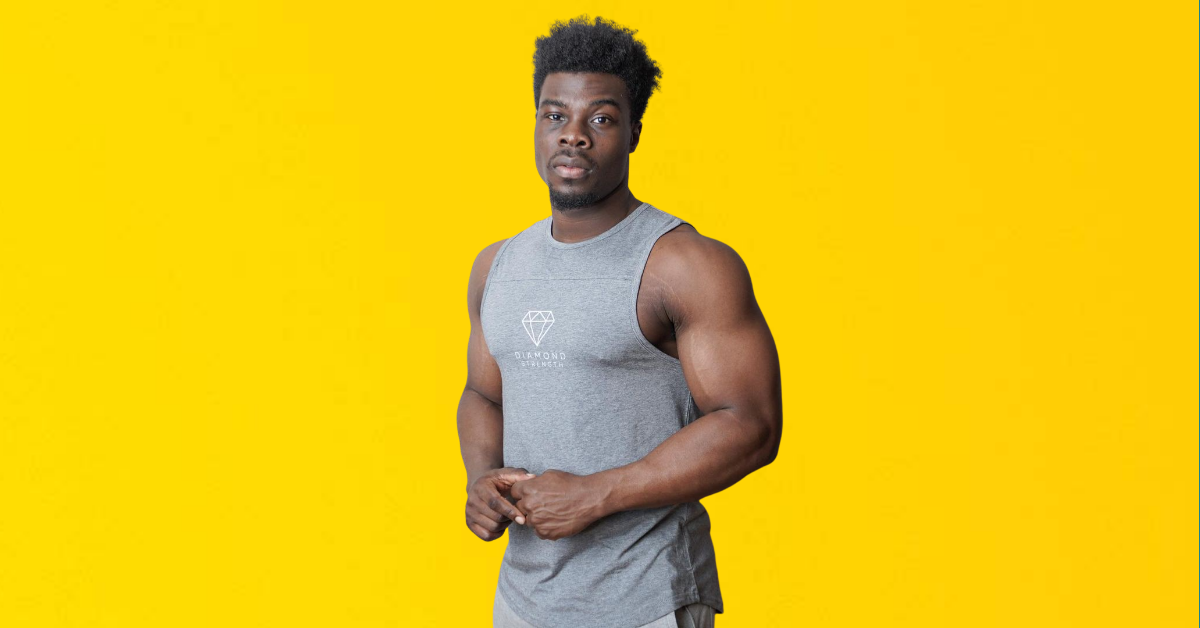 Peter Adediran

Manchester, United Kingdom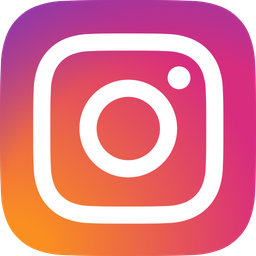 "I was very small in stature and I wanted to have a presence by have a Physique that will make me stand out from others when I walk in a room. I started training in the house at 16 by doing a lot of body weight exercises such as; push up, sit ups and squats.
I have always been active playing football and other sports before then. I got into the gym and started weight training briefly at the age of 17 and gradually my confidence started to grow as my body started to change. I wanted a new challenge and decided to compete with the hopes of encouraging others that you can live a busy life and still have a passion for something.
My biggest achievement as an athlete is standing on stage confident in my hard work as a natural athlete and encouraging others along the way. I have competed in 3 men's physique federations.
I believe that if you love eating, the gym should be your best friend so you can enjoy it even more whilst maintaining a great physique without falling out of shape.
I enjoy sharing my knowledge and improving people's way, technique and habits of training. My greatest achievement as a Personal Trainer is transforming people's lives through living by example, educating and supporting anyone who needs it. I hope to make training enjoyable and fun to help each individual achieve their fitness goal whilst finding the best style that suits their personal lifestyle."