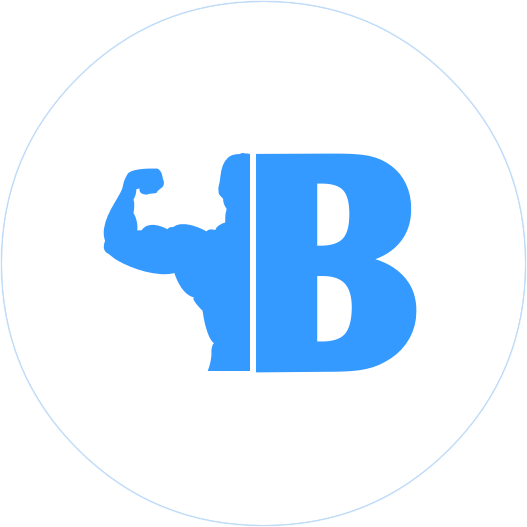 WE EMPOWER YOU TO INSPIRE!
Why it's important to be on Behind Bodybuilders...
Tell the whole world about your fascinating fitness journey. You can be an inspiration to others. We will help you by publishing your story on our different social media accounts and our website, and give it a boost so it reaches a wider audience! You will inspire and get exposure!
We will create you a verified card on our website (your personal page) where will put your story, and your details! This will serve you in showing credibility in the fitness world! You can use your verified card link to place on your website, social media accounts, or business card!
When Behind Bodybuilders first started our services were free of charge! We relied on mutual collaboration and individual awareness to keep this project running, but unfortunately we were faced with so many bad eggs!
We started receiving fake stories, people with fake Instagram accounts, etc... So many people were just sending us stories for the only goal of growing up their social media accounts!
Yes by publishing your fitness story and creating your card on our website you might grow you social media presence, but this is not our mission! We are not a shoutout/promotion service! Our mission is about sharing inspiration and getting you recognition in the fitness world!
In addition to this, to deliver professional services, we started to have many expenses; copywriting, photo editing, marketing, social media and website management, etc...
So in order to keep Behind Bodybuilders a clean space with serious and trustworthy people who really are looking to inspire and get recognition, and to help cover the expenses of this project and maintain its sustainability, Behind Bodybuilders is NO LONGER 100% free of charge!
BUT we did our best to keep this noble mission available and affordable to everyone!
Our services are valued for $200 but we won't ask you for this amount or for a plain payment! We will just ask you to make us a contribution by either buying some our branded apparel or by becoming a paying member of our private community. (costs around $30)
Again your contribution is to help us keep giving you access to a clean space of inspiration and assure its sustainability, and it is not a payment!
Fill in the application form. Writein your details, and put your story together by answering a couple of questions.
Select a method to support Behind Bodybuilders and keep our services clean andrunning. You can either buy some of our apparel or become a member of our private community.
© Copyright Behind Bodybuilders