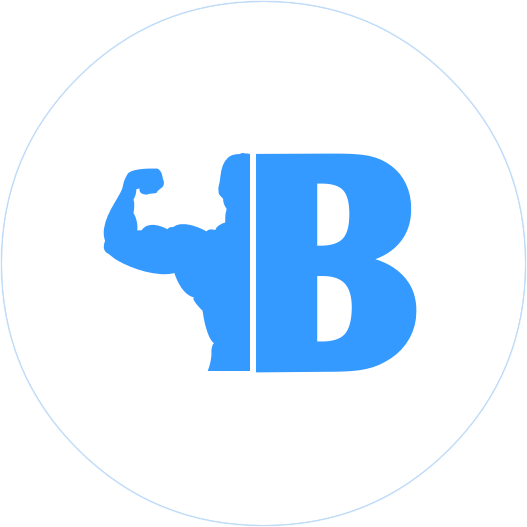 On the next page you will be able to confirm your spot and make your payment.
Our payment system is made by default for members interested in receiving the extra benefits such as the access to our private community or receiving the quarterly sent gifts. But you don't have to stay as a member! You can pay the fee just once and your will get your story published and your personal page on our website.
As soon as you make the payment, click the "cancel my membership" button so you won't get charged again.
© Copyright Behind Bodybuilders