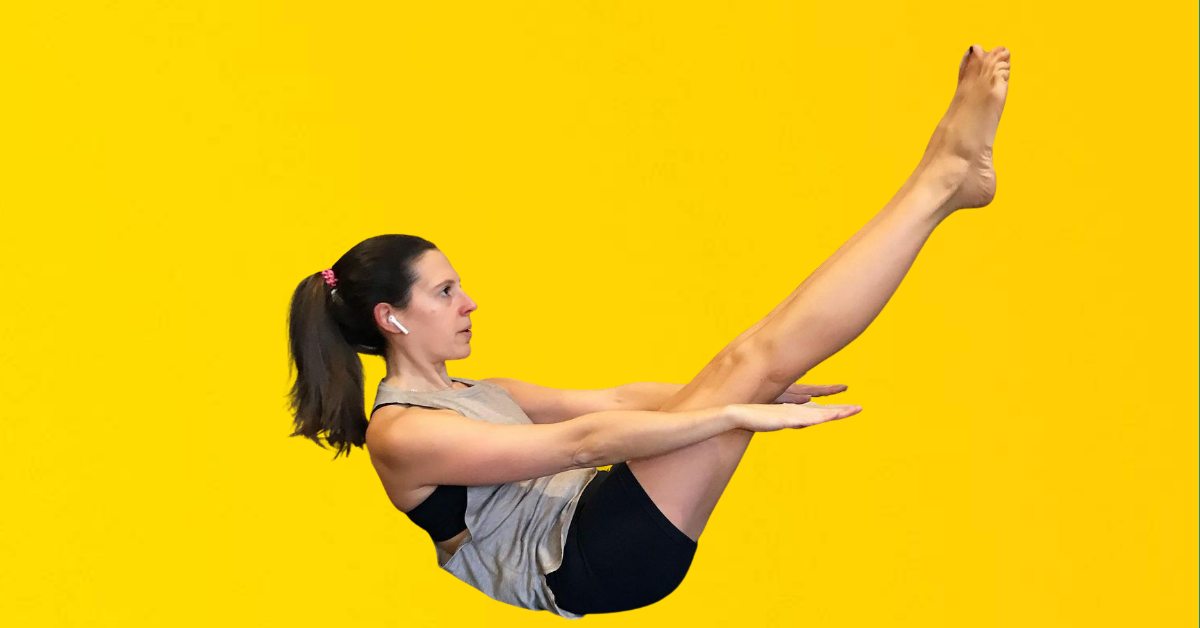 Victoria McMillin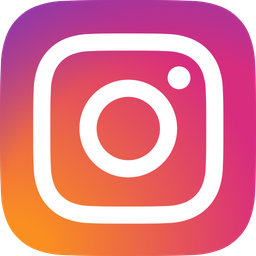 "My health and fitness journey began in Jan 2017, getting ready for our first family vacation to Disney World. I admit, my initial reason to lose weight was to look "better" in family photos. I wasn't a person who generally pushed myself to do the uncomfortable, however, I surprised myself with how committed I was to my goal and kept it going after returning from our trip in March 2017. I was interested to test my dedication to myself and the surprises kept coming!

I started with portion control and the simple swap of replacing dinner plates and bowls with lunch plates and bowls. Upon returning from our family trip I found IdealShape online and started their 15-day/30-day challenges. They included 20-30 minute YouTube workout videos, cookbooks, meal plans, meal prep videos, etc... Everything they offered was exactly what I needed to begin an edit of my lifestyle, and in-turn, my family's lifestyle. The changes were gradual, taking baby steps and building upon them. I slowly moved away from IdealShape and increased workout intensity with IdealFit. I remained here for a period of time enjoying meal replacement shakes and learning about proper foods to nourish and fuel my body towards specific goals. I did a 15-day challenge and got down to my lowest weight of 133 lbs, however, it was not sustainable. It was restrictive and aggressive, food was constantly on my mind and I was moody. A change needed to happen.
I moved away from their brand and started BeachBody on Demand. I fell in love with their strength training program called LIIFT4. I learned a lot of lifting queues during this time for proper form and mind/muscle connection. My kids and I also enjoyed the fun country line dancing program together! I was here for a couple of years and gained strength and body composition changes. I started counting macros at this time too and value the message of eating "enough" to support my goals. Manipulating the numbers to meet my needs or wants is fascinating to me and the food freedom is fantastic. I understand what each macronutrient does for our bodies and teach this to our kids so they grow up being aware of how important it is to get specific foods into our bodies to make us strong, allow our bodies to do what we ask of them and more!
LIIFT4 was becoming repetitive and I currently do Madeline Moves with the Weekly Moves app, after trying her Tighter Together Challenge in January of this year. I love it! Change is good with programming and finding what you love, what keeps you motivated and engaged is critical to showing up everyday.
My lifestyle change has transformed into a family lifestyle change, one we hope has incredible longevity! Enjoy what you eat, no food restrictions, listen and analyze biofeedback, support goals, get enough sleep, prioritize you, etc... So much growth has occurred for me over the past 4 years and I plan to continue learning and growing."