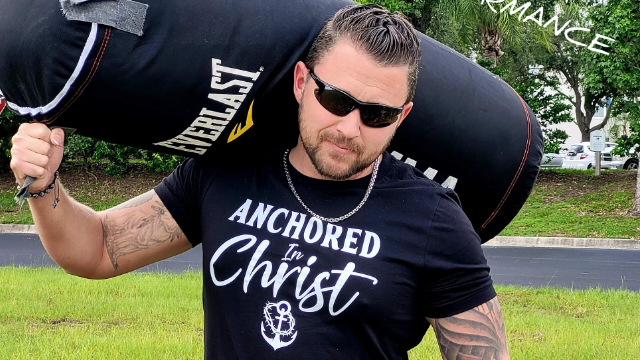 ALEJANDRO PORCUNA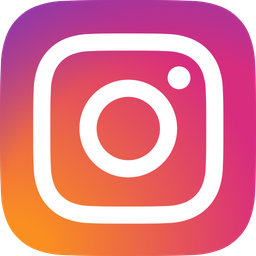 My name is Alejandro and I'm a Personal Trainer, Tactical Strength and Conditioning Specialist, Lifestyle Coach and Veteran. Owner of Dream Weaver Fitness and Tactical F.A.M. and member of the Cerus Performance Team.
Fitness has always been apart of who I am from growing up in Louisiana playing sports. To being in the military and working out with fellow soldiers on deployments.
My Programs are to teach how the body works, based on your desired fitness goals and turn your vision into a reality by understanding the foundation pillars. NUTRITION- Learning food components and how to mix them. Helping you to maintain and create a strong metabolism. TRAINING- Focused on preserving muscle mass and losing fat mass, and most important MINDSET- Success starts from within.
The Pillars are very important to me which is why I teamed up with Cerus Performance a natural effective supplement products that positively impact performance and health. You will push past perceived limits, sleep better, build more muscle, focus more clearly.
My FAM (clients) learn how to be be both Mentally and physically Strong. Tactical F.A.M. Group Training also teaches that Success is best when it's SHARED. This Program combines traditional strength training with speed, agility, ATP Conditioning, as well as Metabolic Training to aid in the development of overall fitness at the highest levels. So it is Safe to say the Tactical F.A.M. gets the job done!
Check out the links below to see what My F.A.M. and I are all about.
Instagram- ragincajun1016
Cerus Performance- https://cerusperformance.com/?ref=MBfU7Mj9