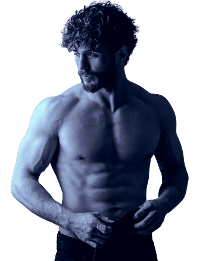 What Behind Bodybuilders is all about?
The Behind Bodybuilders project is all about sharing inspiration through fitness stories. Anybody working out has an incredible story behind why he started his fitness journey and how it's affecting their life, and we are giving an opportunity for everyone to get their voice heard and be a source of inspiration.
Whether you are a professional athlete with titles and trophies, or an amateur who has just begun , you are welcome to publish your fitness story on Behind Bodybuilders.
Behind Bodybuilders is not just for "bodybuilders" as the term being used now, it's for anyone working on their body! Everybody is welcome to tell their story and inspire.
Advantages of being on Behind Bodybuilders
1. GET YOUR VOICE HEARD! Behind Bodybuilders is making this website and all related social media accounts to serve you to make your voice heard! Anyone who wants to tell their story might not find the right channel to get it discovered, and Behind Bodybuilders will take care of this.
2. BE AN INSPIRATION! Your amazing fitness story can be a source of inspiration for others to start their own journeys as well, as get better in life in general by the mere fact of reading about your story!
3. GET EXPOSURE. At Behind Bodybuilders we don't just publish your story! We will give it a boost so it will reach a wider audience, which will put it in front of a larger community to discover your story and know more about you. Also we will link to your social media account so readers can get to know you more. This will bring better life and business opportunities for you.
4. GAIN CREDIBILITY. Due to our good reputation in the fitness world, and the noble mission we are working on, being featured on our different outlets will tell the world that you are recognized and trustworthy. Credibility is an expensive asset, and at Behind Bodybuilders we carefully verify the stories we share, and getting yours published with definitely will make you credible.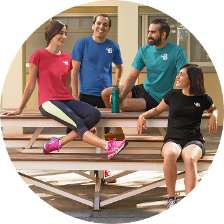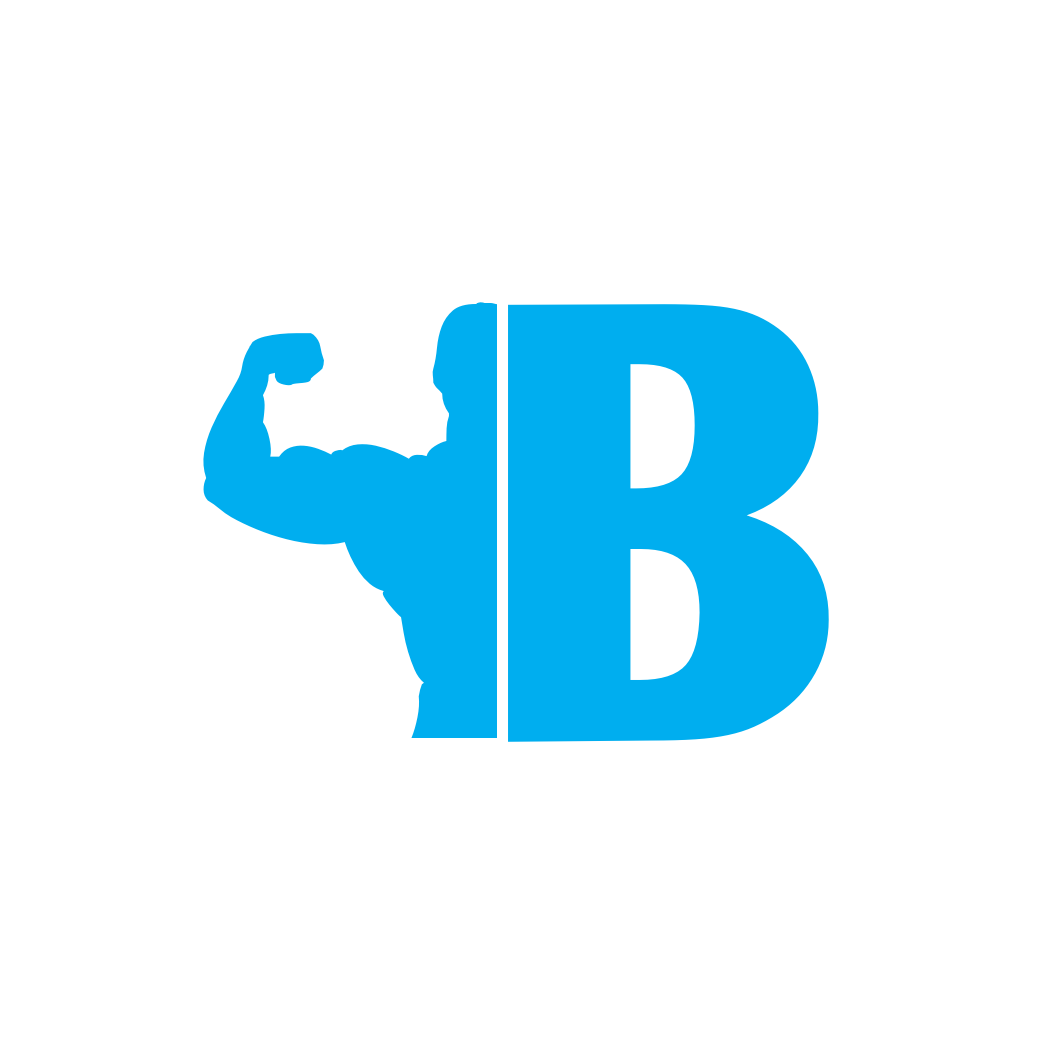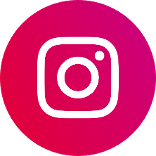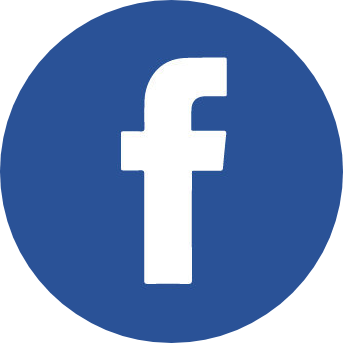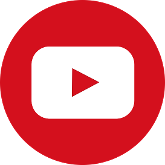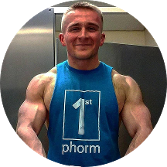 "I really like the idea behind [Behind Bodybuilders]. Allowing people to speak about themselves and encourage others to do the same. I'm sure it's helped a lot of people. Happy to work with you."
Evan Spradlin
@spradlin_fitness
"I'm so happy to be apart of a community that shows people there is hope ... And I'm thankful you've showed me when you are good to people good things happen."
China Dolla
@itschinadolla