Alessandra Cantor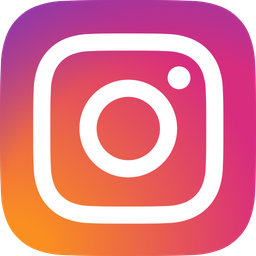 I am originally from Naples Italy. I moved to the United States when I was 14 years old. Growing up I was always very athletic and played various sports. Swimming was my favorite. However, when I moved to the US I didn't speak any English, and because of that I had to give up sports and focus on schooling and learning how to speak the language.
When I turned 22 years old, I joined a local gym and my love for physical activity and athletics reignited in me. That was also the point in my life when I fell in love with weight lifting.
Fitness has had a huge impact on my life. It is something I truly look forward to every day. It has changed my life in the most positive ways. It has taught me self discipline, self love, it has given me the self confidence I had always lacked growing up. Raised my self esteem 100%, but first and foremost it has taught how to love and respect my body, and the importance of living a healthy lifestyle. This is also why I recently decided to become a personal.
I am currently in the process of getting certified. My desire is to help others take control over their health and become the best version of themselves. I want to share my passion for fitness with others.
I don't share this with a lot of people but I will now. When I was 27 years old I joined the registry for bone marrow donors. I thought it would be a good way of giving back even though I thought I would never become a match for anyone because the chances are very slim. To my disbelief, about eight months after I got swabbed, I received a phone call and found out I was a match for a 14 year old boy with acute lymphoblastic leukemia. I was in complete shock and at the same time humble by the fact that God had chosen to use me to possibly help save another person's life. I had no doubt in my mind that it was God's will for me to go through with it, and I did. I still get updates from time to time about how the now young man is doing. It was a great life experience for me.
It changed completely the way I look at life. Because of that experience I learned to appreciate my body for more than just what it looks like. I understand the importance and the difference we can make when we're living a healthy life. Our bodies are God's vessels and we have take care of them and use them for good, to fulfill his purpose for us while we're on this earth.
© Copyright Behind Bodybuilders