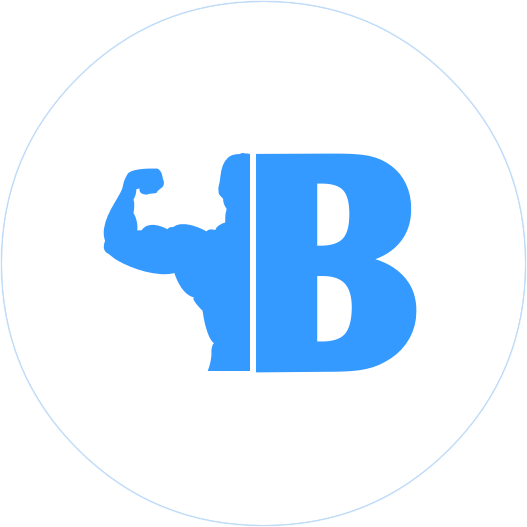 Submit Your Fitness Story
Story & Details Submission
Answer a couple of questions to tell us about you, and put your story together.
Contribution & Verification
Verify your identity and your story, and help our project keep running by making a contribution.
You can either buy an apparel, or become a paying member of our private community.
Confirm that you submitted all the necessary details and made a contribution by getting in touch with us! Simply send us a DM to our Instagram account (@BehindBodybuilders).
Your are all set and your story will get published soon! Also your verified personal page on our website will be created!
Send us an email to support@behindbodybuilders.com