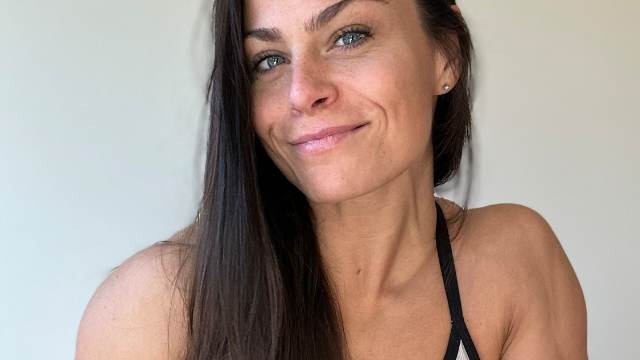 ALEXANDRA STRINGINI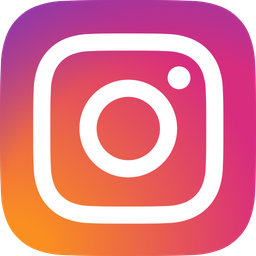 In a family of eight, where sports were a constant and competition was ingrained, I emerged as one of five boys always ready for a game of ball. From an early age, the human body fascinated me, sparking a lifelong interest in its boundless potential. However, at nine, my world took a challenging turn with my parents' divorce, thrusting my mother into the role of a single parent supporting eight children.
As the breadwinner, my father's sporadic presence left an indelible mark on me. His influence became the driving force behind my deep connection to fitness, instilling values of resilience, body respect, and unwavering perseverance. Despite limited moments with him, the lessons I absorbed became the bedrock of my mental toughness.
Transitioning from a competitive boxer in high school to pursuing a kinesiology degree focused on exercise science in college, my body transformed into a personal project. Boxing, with its grueling training and intense fights, forged an unbreakable mental toughness that carried me through life's challenges.
In my college years, my father pointed to a photo of Nicole Wilkins, an IFBB figure pro, and four-time Mr. Olympia Figure Champion, igniting a spark within me. This marked the beginning of a journey that intertwined fitness, education, and a deep personal commitment.
The tragic loss of my father to pancreatic cancer during my junior year propelled me to delve into serious hypertrophy research, applying the knowledge to my own body. Venturing into collegiate and professional athlete personal training, I honed my skills in understanding the human body and individual nutritional needs.
Fitness became more than a passion; it became my lifeline, pulling me from dark places and providing an outlet for self-discovery. As I tell my clients and patients, exercise carries no negative side effects, from a simple steady-state walk to a meticulously crafted strength training program.
Just before the onset of the COVID-19 pandemic, I welcomed a beautiful baby girl, Kendall, with a Down syndrome diagnosis. Despite the initial shock, maintaining daily exercise during pregnancy resulted in a healthy baby, joining the ranks of "The Lucky Few."
Post-COVID, I redirected my focus, returning to school to become a registered nurse. Now, working in a local emergency department delivering emergency medicine, I've gained a holistic understanding of healthcare and wellness, bridging the gap between medicine and fitness for my clients and patients.
In the wake of Kendall's birth, my husband, Jon, and I have dedicated ourselves to aiding those with developmental disabilities. Our vision is to engineer a fitness facility for those with exceptionalities, addressing the high demand with limited services. While financial constraints may limit us now, we remain steadfast in our commitment, knowing that the future holds the realization of our dreams to help this much-needed community.