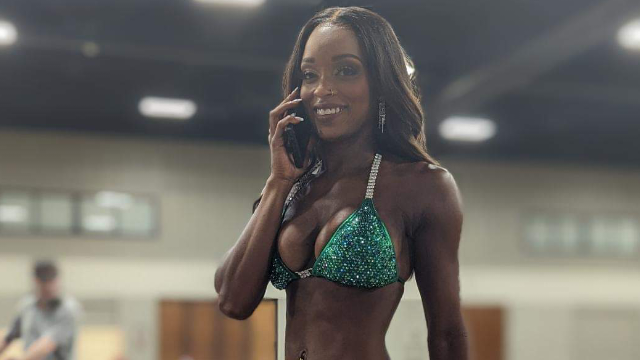 ALIZE ANTHONY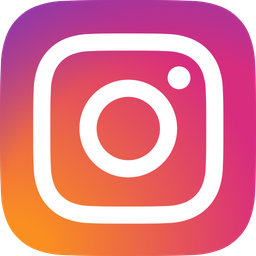 My journey to be fit began Summer 2018. I wasn't necessarily fat. I just didn't like the body that I was in. I considered myself a loner at the time even though I do have a good amount of friends. The gym is where I met like minded people mostly which then encouraged me to keep going.
Fitness has affected my life in so many ways such as improved my strength, increased energy, promoted clear/glowing skin, reduced depression, anxiety, and high levels of stress, and most importantly enhanced my quality of sleep!
My ultimate future fitness goal is to earn my NPC Pro Card. Currently, I am training for Nationals, and after competing for the first time in May 2022 it has definitely brought out my competitiveness. My first time competing ever I placed 2nd in Bikini Masters and 5th in Bikini True Novice.
I love being healthy, fit, and all the compliments that comes with it LOL! Overall, fitness built up my confidence and self esteem mentally and physically. I get such a rewarding feeling after my workouts about myself, my day, and to know I'm going to get some GREAT sleep that night LOL! Fitness has given me a new perspective of life, and I know that if I continue to push myself harder and harder each day, I can accomplish so many things! And THAT, ladies and gentlemen, is exactly what keeps me crazy motivated! I encourage everyone to start their fitness journey today, and see just how fun and beneficial it can be!