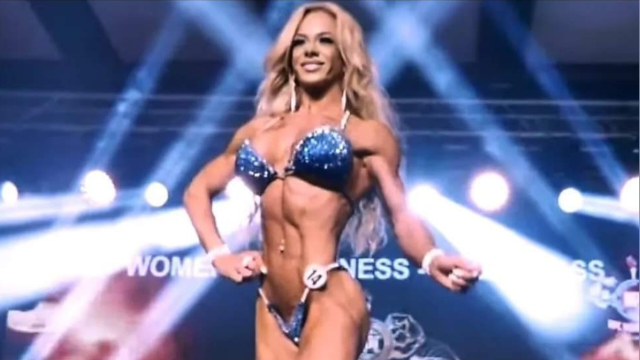 ANGELICA HUTOPILA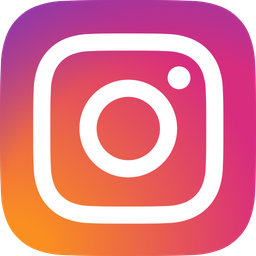 My name is Angelica, I'm 32 years old and I'm from Romania. I currently live in London. My path in life was not easy at all, I had to fight for my dreams. Until the age of 22, I did not enter a gym, although I dreamed from the age of 18 to start training, because I was never satisfied with the shape I had, I always fluctuated with the kilograms.
In the end, I got the courage to step into this fitness industry. at first I had no idea how to train, I didn't know how to keep a diet, absolutely nothing, but little by little I started to evolve. My best friend was the internet and one of my friend which one was always there and motivated me to achieve my goals. I started to learn, to discover diets, how to train, I followed a program, there were results, but I was still not satisfied with myself, I wanted much more.
After about a year I decided to get a personal trainer, I really wanted to participate in the competition, this was my dream. But, being at the beginning of the journey, I didn't succeed because it seemed extremely difficult, I unfortunately gave up, but in my mind I always said to myself: "One day I will be on this stage and everyone will applaud me "! It's sad to say but, no one believes in me, this is life!
Time passed, in the meantime, I moved to London, but I never gave up on training, and I still dreamed that one day I should be on that stage. On my age 30 I decided to finish what I started. So, again 100% motivated this time, I get a personal trainer and I said: " this time I'm gonna do it, I'm not gonna give up never ever! I'm strong, powerful, let's achieve that dream! ❤️"
I think God listened to me! and look like this, after 10 years, I fulfilled my desired dream. Even if no one believed in me, I managed to return to my native country after 10 years and fulfill my dream. I went up on that stage second time with applause and of course with victory (My first step on the stage it was in different country)
We must never lose hope! My dream was to finish what I started 10 years ago. I'm very proud of myself and I hope I made my parents, my brother proud too, and my friends who once didn't believe in me! Thank you!