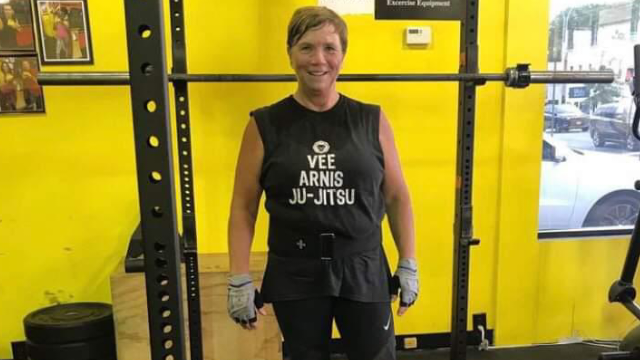 ANNIE BAATZ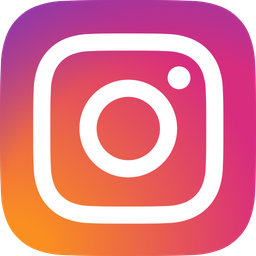 I started working out about 24 years ago. I did it more to stay fit and healthy for my daughters.
I stopped working out about 10 years ago as I did not have the money to attend a gym and classes.
My daughter found a kickboxing school Oct or Nov in 2012 when our lives were in total chaos, our home destroyed by Super Storm Sandy, divorce, lost everything 3 times in 16 months.
There was a time during all of this when there was no food, no money and I had no idea where we were going to live. I wrote a book in 2019 called "Where do I go from here?" By Annie Baatz to inspire people to never give up on life or yourself. So many times I wanted to leave this earth, my pain was so real! The thought of leaving my daughters with no mother was the only thing that kept me alive and this power that lives within me kept me moving even when I did not want to get back up.
I did not have the money to buy a gym membership as I was in survival mode for many years.
My daughter spoke to the owner of Vee Arnis Jujitsu school of self -defense where she was taking kickboxing classes about me in 2014 Or 2015 and he told her to bring me and he would only charge me $50.00 a month. I fought for my life in those bags, tears of loss, sorrow, pain and suffering me and my daughters endured through many years I started to learn weights, as I still had so much energy. I realized this would push me beyond anything I thought I was capable of. I would see people train on weights after I was done with kickboxing and I still had so much energy. It helps me keep my focus off everything . It is the only thing that made me happy as my life was still spiraling out of control.
I know now Kickboxing and weights and self-defense has taught me discipline, strength, endurance and the owner was always pushing me harder as he could see I had more in me. I thought many times I can't lift that and he would say "Yes you can". For me it became a mission to prove to myself that I am somebody, and prove to others if I can and still overcome many obstacles on my path in and outside of the dojo that so can they.
I want to inspire women not to be afraid of lifting weights, it is for everyone. If I can do it, so can they. I also want to inspire people
No matter how many times you want to quit, just take another step.
I was walking away from my home in 2012 with my belongings in black bags. I stood in the hallway crying, asking myself "where are you going Annie, you have nowhere to go and no money". I heard a voice from within "Just take one more step Annie". I flung the black bag over my shoulder and kept moving.
This year I set a goal to lift 300lbs by Christmas. I lifted 305lbs Friday night Jan 6, 2023. One of the proudest moments of my life. For me it was more than the lift, that I have the ability to set a goal and achieve it, that I am worthy of achieving this. I want to inspire people no matter how difficult the path to keep going. I am 56 years old and really on this path of lifting weights last year.
This has not been years of it, I started 2019 and then Covid came in 2020 and shuts everything down. I barely exercised for a year.
I will be getting my black belt this December in Ju Jitsu. this black belt for me Is more than a belt. I will be representing all the women who have no voice, who are tortured and raped, who don't have freedom in their lives. My belt is for them, that there is someone who knows they exist and that cares even though I do not know them.
I intend to continue this path of becoming better and better at overcoming myself day by day.
I could not have done this without the kindness and compassion of Professor David James the owner of the dojo. He totally pushed me out of my comfort zone last year and brought me to where I am now!!! Plus he BELIEVED in me and says there is more than the 305lbs I lifted.