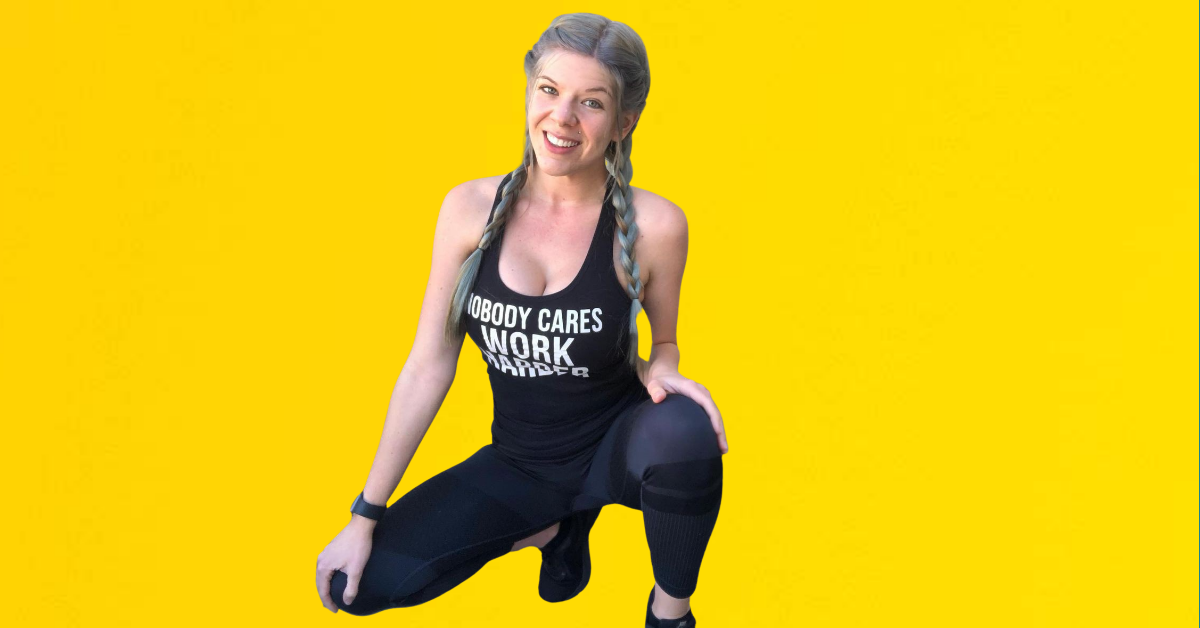 Ashley Aldridge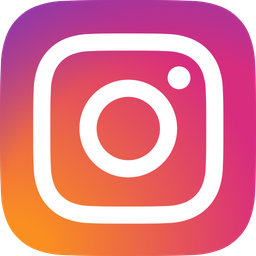 "After years of yo-yo dieting, and only continuing to gain weight, I finally had enough. I hired a trainer in 2017 who taught me various exercises, form, mobility, and really drilled discipline into my head. I definitely saw some changes, but not the progress I was hoping for.
In early 2019, I made the decision to hire a bodybuilding coach and pursue my dream of one day competing in a bikini competition. With his help, I have dropped 51lbs so far, and have gained some muscle. We are currently in my first reverse dieting phase, so I can hopefully build more without gaining too much fat before my next cut. Losing the weight has helped me change my life so drastically.
Before, I was always overly critical, and full of self doubt. I had a job I hated, a body I hated, and was just going through the motions. Once I started seeing progress with my coach and seeing how proud he was of me, it really helped open my eyes to how much potential I really have if I just believed in myself. Around the same time, I got fed up with my management job and decided to quit and pursue my dream career of being a makeup artist for TV & Film in the Los Angeles area. At first it was a really scary thing, and I drove quite a bit for Uber and Lyft to make ends meet. I had no idea if I made the right choice, or if I threw away my salary on a whim.
But now, seeing how much I can accomplish just with diet and exercise has shown me that I'm way stronger and more capable than I ever gave myself credit for. I've been successfully working as a freelance makeup artist for almost two years now, and I've even been busy despite the pandemic. I didn't let the pandemic affect my bodybuilding goals either. I adapted to working out at home, to the gym, to back home again and managed to lose 35 of those 51lbs during the lockdowns.
My journey even inspired my boyfriend to join me, and he has lost 60lbs himself! I started this journey wanting to improve myself physically, and I had no idea how much stronger it would make me mentally. I'm finding joy in taking care of myself- but an added perk has definitely been inspiring my family and friends to do the same.
I'm hoping to compete in my first show late this year, or sometime next year, but in the meantime I'll continue to pursue both of my dreams and see where life takes me."