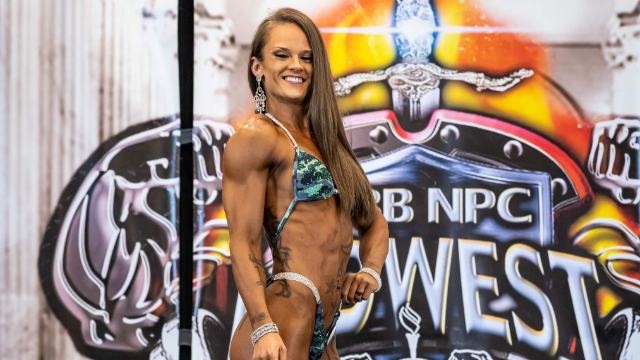 ASHLEY LANE NELSEN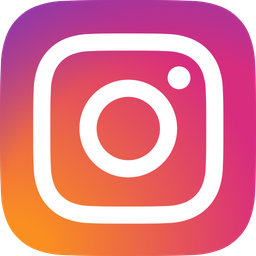 My story begins with the love of softball. I have been an in love with the game ever since my mom put a glove on my hand. I call shortstop home. I've been playing the game ever since I can remember and still play to the day. After college ball, I needed something more. Something to push my body to the absolute limit. Bodybuilding was the answer.
I took up bodybuilding at 21. Most people thought I was weird for pursuing that at that age. They said I should be living it up at the bar. Well, I did just that. Just not the bar they thought. The first couple months in, all I did was lift. Shortly after. I was told that I should compete. So I did. I had my very first competition June 28th, 2014. Granted, I did terrible. No coach or anything. I just winged it but it was my first taste of my true potential.
I kept going. I trained harder, longer and heavier. I fell in love. It was my escape from the world. A place to help with my anxiety and pain. My best friend had passed away a year before in June of 2013 and it took a toll on my heart. A piece of my was ripped out of me. In a way, the gym saved my life. I would have most likely went down a terrible path.
The next year in 2015, I competed in 2 shows. This time, I had a coach and he helped me with both. That motivated me even more to keep at it. I have now competed in 7 shows and took 2nd place overall in figure at the St. Louis Midwest Championships and I won overall figure at the Iowa State Championships this year.
My true goal is to just get bigger. I want to be able to take an overall for women's physique. That is my ultimate goal. Ever since hearing about and actually meeting Dana Linn Bailey, that has been my favorite division. The posing, the routines and the physique is just beautiful to me.