Basma Kenaya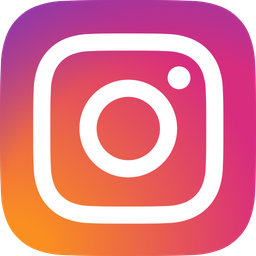 "I started working out back in 2008, when a friend of mine called me fat in front of a lot of people. My world crushed and I didn't know what to do. I started going to the gym and went from size 14 to size 5 in one year.
Before I got married, I was around 133lbs. I did Insanity workout and I was 125lbs for my wedding. I gained weight after I had my daughter Josephine. I lost 17 lbs in 21 days by doing 21 day fix workouts.
When quarantine started, I had limited equipments, but I didn't let that to stop me. I gained my abs back and I fit in size 2 shorts, & dresses. Jeans is size 4. I love to workout because it makes me happy and I am on the zone. I forget about all the stress and enjoy every minutes of it. I want to motivate women especially moms to ditch excuses and join me with their fitness journey. I can't promise you it's going to be easy, but I can tell you, you will get better and you don't want to go back.
It is up to us to be couch potato or get up and make thirty minutes to workout and move our body. I learned so much from my weight loss journey and I am very excited and enthusiastic to share my excitement with the world. If I can do it so can anyone else, let's do this!"
© Copyright Behind Bodybuilders