Jay Reimann
Adelaide, South Australia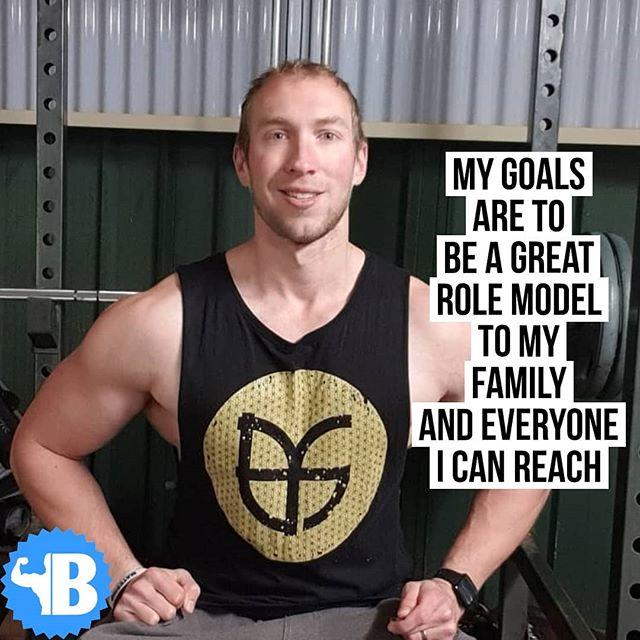 "I am a father of 2 children 3 and 1, full time high school teacher, personal trainer and bodybuilder. I have been lifting weights for 11 years, I played a number of sports at high levels (bastketball country state tryouts, SANFL u17,19 and reserve football, Kudo bronze medal SA state comp) but I continually got injured." says Jay Reimann (IG: jay_reimann), "When I was injured I had to find a way to stay activate so on the drive home from my part time job at the time I saw a gym. I stopped and signed up and fell in love with the feeling that lifting weights give you, there is nothing quite like it. I began to research all I could about bodybuilding (training and nutrition) and would spend hours in the gym, as I thought the longer I lift weights for the bigger and stronger I will become. I then got into buying supplements, all of my money earnt from my part time job went to different supplements I had protein powders, BCAA, glutamine, creatine, nitrox boosters, dextrose, malt-dextrose, pre work." he adds.
"In 2010 my mother was diagnosed with breast cancer which led me into researching the impact our diet and lifestyle has on our health. This led my wife and I making the switch to a vegan diet in 2012. I dropped most supplements besides pea and rice protein and creatine and now I have a focus on whole food and only supplement where needed example b12 and D3 during winter on days that are overcast." he says.
"I decided to compete in bodybuilding this year at the ICN classic adelaide, where I gained 2 3rd place medals and a 2nd place. I have been a high school teacher for 9 years and I will be launching my personal training website with in the next 2 weeks. I will start my bachelor in nutrition and become a non-clinical dietitian." he adds. "My current goals are to be a great role model to my family and everyone I can reach and to demonstrate to people that you can gain significant muscle on a vegan diet." he says.
Have any questions or inquiries? Send us en email to support@behindbodybuilders.com
© Copyright Behind Bodybuilders