Rick Salazar
San Antonio, Texas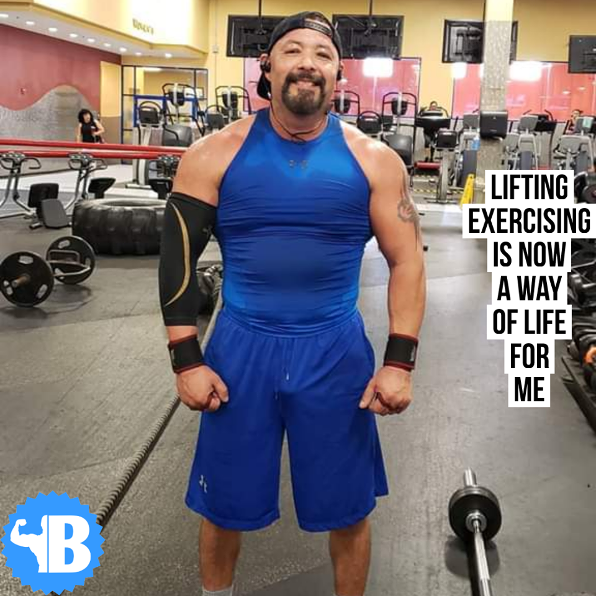 "I seriously began exercising when one day at the doctor's office, I was given the ultimate ultimatums of all... either start exercising and dieting right or basically you won't be around much longer" says Rick Salazar (IG: hulking1972), "... so my journey began there... I decided to start a regiment of low carbs to shed away the fat... that took about 1 year... all the while exercising... After seeing the results I liked... I knew in order to pack on any type of muscle I had to change my diet once again... so I did that." he adds.
"Meanwhile, I fell in love with bodybuilding... for my own personal interest... so I have been training at this now for about 2 1/2 years." he says.
"As for myself I am 47 years young in the best shape of my life ever, at least I feel this way... oh and I also am in law enforcement which also helps and serves the benfits there... and now lifting/exercising is now a way of life for me." he adds.
Have any questions or inquiries? Send us en email to support@behindbodybuilders.com
© Copyright Behind Bodybuilders