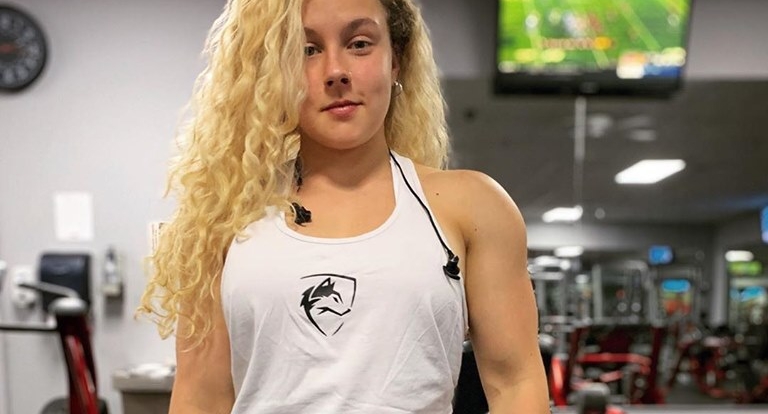 highlighting the untold stories of bodybuilders

Olivia Gravengaard
Indianapolis, Indiana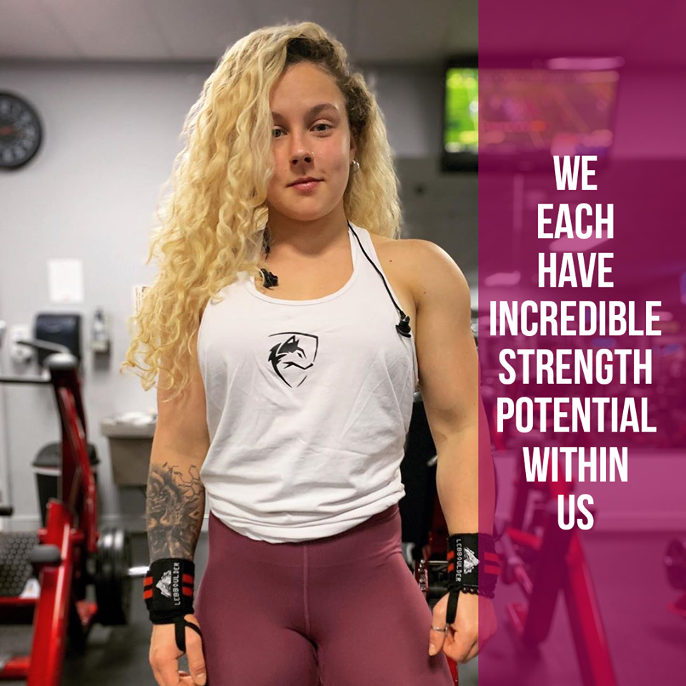 I started lifting as a way to empower myself and overcome an eating disorder that had taken over my life.
Through this, I've learned that we each have incredible strength potential within us if we learn to control our minds and suppress our fears of inadequacy. Each day in the gym is an opportunity to improve myself and push my self-imposed limitations.
I know that, even if other factors in life frustrate or overwhelm, I am able to overcome obstacles, work through challenges, and grow continuously thanks to the skills I've developed as a bodybuilder.
Told by Olivia Gravengaard (Instagram: oldsoulmadenew)
Have any questions or inquiries? Send us en email to support@behindbodybuilders.com
© Copyright Behind Bodybuilders