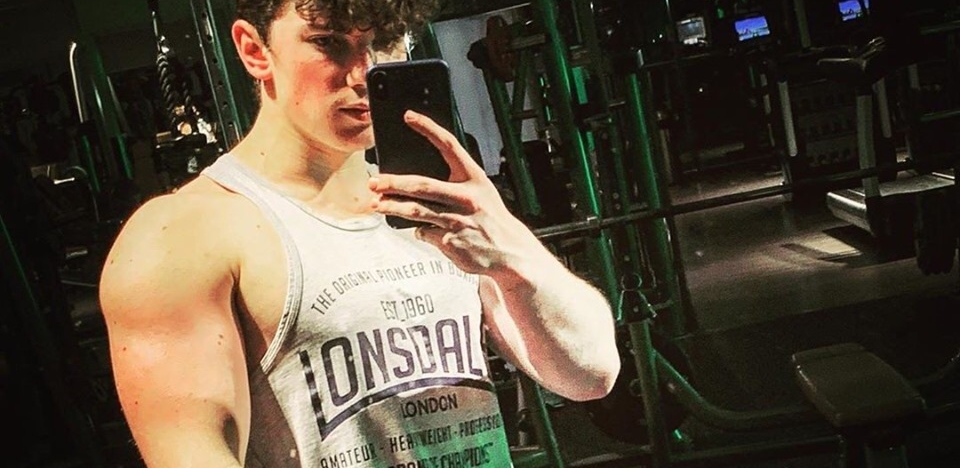 highlighting the untold stories of bodybuilders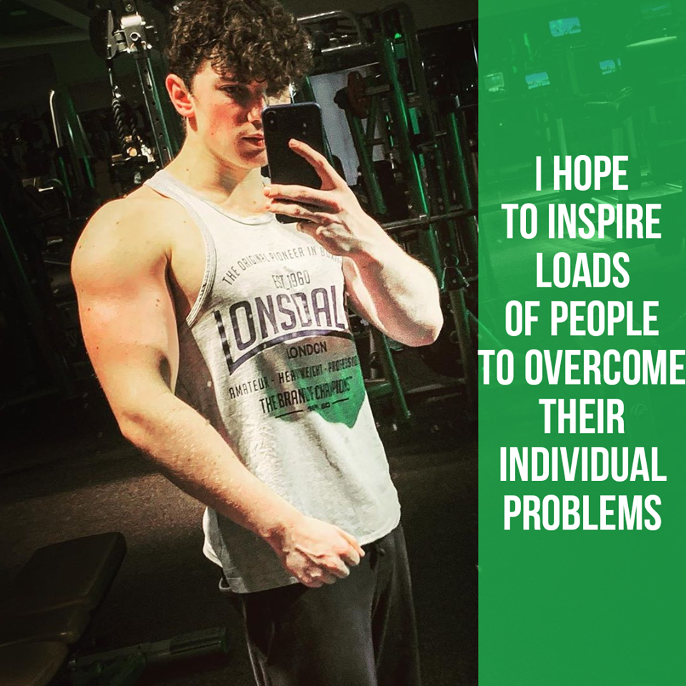 I'm 17 and have been training for around 2 years.
Since a young age, I have lived with Crohn's disease, an autoimmune condition. I always struggled with fitness and health, constantly staying skinny and lacking motivation. However, once I found my passion for the gym, I never looked back.
My journey isn't finished yet, but if I keep working and keep motivated, I hope to inspire loads of people to overcome their individual problems, no matter how big or small!
Told by Tom (Instagram: fit_g_01)
Have any questions or inquiries? Send us en email to support@behindbodybuilders.com
© Copyright Behind Bodybuilders