Betty Wright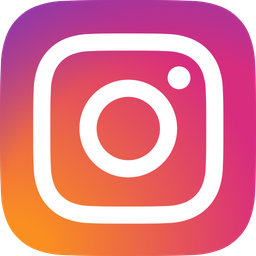 There was a time in my life when I was my worst enemy! When I would look into a mirror and see someone I did not know, full of pain and guilt and wondering where I was going to go.
I could see in my eyes that the only place that I was going to go was to a graveyard if I didn't change my ways! And when I say this, I am not being extreme… I am being realistic!
I had chosen a path of destruction with Meth and was drowning!! Trying to numb the pain and the guilt and all of the worries that I felt...I couldn't do anything or help my family. And in the process I was just destroying myself and my family and the loved ones around me suffered for it!😢
This was truly the hardest fight of my life! To get my life back, no one could do this for me even though I knew that I needed the help and felt like I was screaming for help but no one could hear me, not realizing that I was the only one who could help me. I had to make a choice...to make a CHANGE!!
I decided to fight, to fight for my life!! It was either fight or die, and that is the truth! I chose to get clean! I chose to make a change! I chose to do this for me, for my children, and for the loved ones who watched me suffer and still love me!
Fitness is more to me than just working out this is my therapy and I have not stopped in the past 5 years, this is my happiness and this is my vice! And my advice to you is to love yourself and always do what you need to do for you!
ANYBODY can make a change no matter where you are at in life! I never imagined I would be where I am today...a recovering addict with 18 years clean, I now have a career, home, LOVE (for myself) and family ...where there is a will there is a way!! FIGHT for YOUR life cause your the only one that can make it happen!! Do it for YOU!! BELIEVE, LIVE and LOVE YOURSELF ❣️
© Copyright Behind Bodybuilders