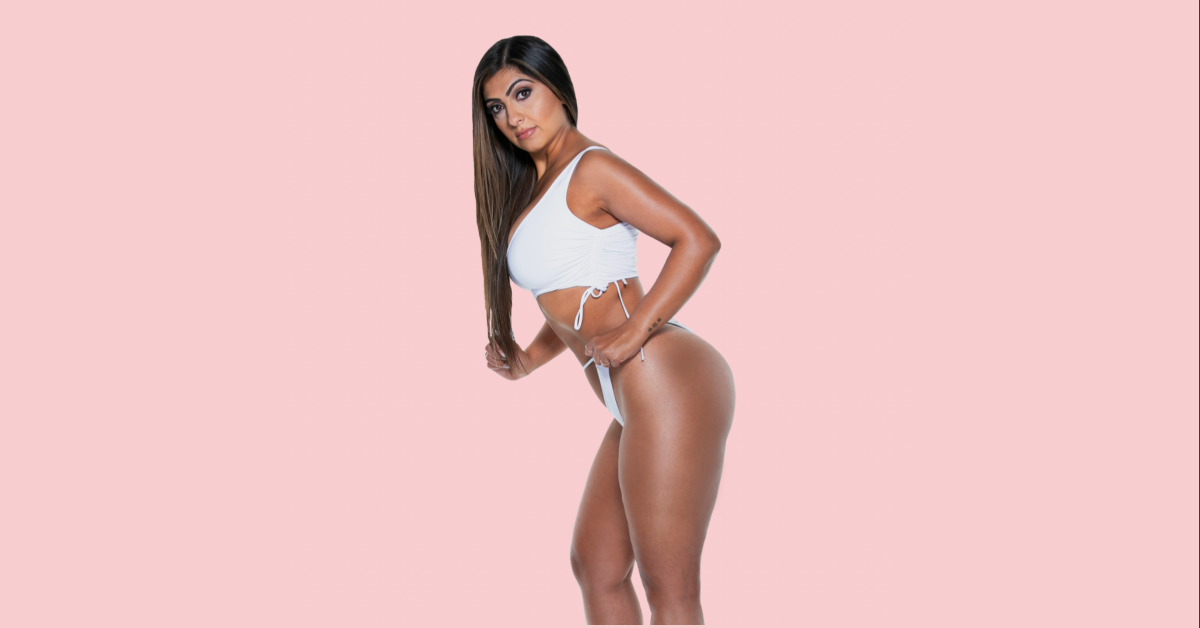 BEYANKA SOLEYMANIAN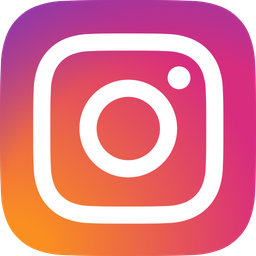 "My journey started while I was going through a very difficult time in my life. I was living in L.A., in the middle of a divorce and moving back home to Canada.
I decided I needed to take back my power and get back to the Beyanka I loved. Like many women I lacked the confidence and knowledge of what to do in the gym.

My fitness routine consisted of a cardio machine or attending a cardio based class. And although those can be fun and have a place in a program, this was not getting me the results I wanted. I stepped into the gym with the mindset of, I am doing this as a mental health goal, to be happier and relieve some stress.
Once I started lifting weights, I felt empowered, sexy, and confident. Over the years I built so much knowledge on what works and what does not. I started forming an obsession with glute development and never got tired of training my booty.
Watching my body change into the shape I desired was motivation to keep going. I've been doing strength training for 8 years and it's changed my outlook on life. I have more energy than I've ever had. I have a positive outlook on life and always look for a solution and try not to dwell on the negative. And most important, I love me on the inside as well as the outside.
My mission is to empower women to feel and be their best both mentally and physically."