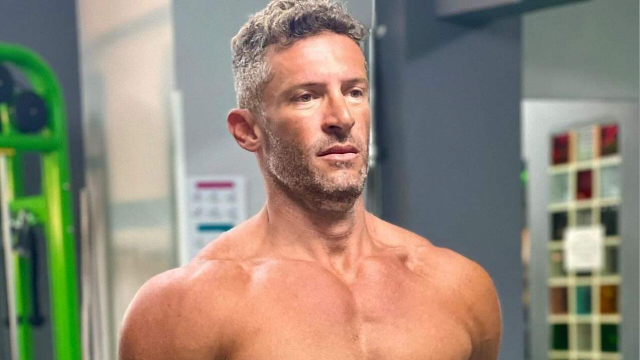 BOBBY GAROFALIS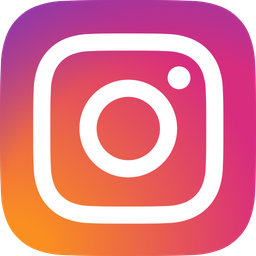 I've started seriously getting into fitness and health when I turned 40. My main activities were weight lifting, hot yoga, swimming and Greek dancing . I was eating very healthy and clean, limiting gluten, sugars and alcohol. My physique transformed gradually and I was in top shape for someone over 40.
At 45 , I started having troubling symptoms such as chest tightening and pain, shortness of breath and increasing tiredness. After a serious of doctor visits and test I was suddenly diagnosed with Bicuspid Aortic Valve Disease (BAVD) a congenital defect of my aortic valve in my heart that was never diagnosed as a baby. I apparently if I had it all my life, and as the doctor put it, I was a ticking time bomb less than a year away from having a "significant" episode.
Two months later, I had an open heart surgery to replace the valve before suffering from a fatal cardiac event I was derailed physically, and mentally by the sudden diagnosis. My physique and all my hard work disappeared suddenly after my surgery. Mentally the struggle was greater since I was coming to terms with my own mortality, and how life can change in an instant.
I slowly returned to the gym several weeks after my surgery, on a very limited basis, and slowly, but surely I started working up to how I was exercising with the guidance of a trainer. Mentally the recovery was harder and longer, as I was processing everything I had gone through.
One year later, I am physically fully recovered with an even better physique, although the greater struggle in recovery was my mental health. My key take away is that do not take anything for granted, and to persevere through any sort of struggle that you may encounter in your life
Before Surgery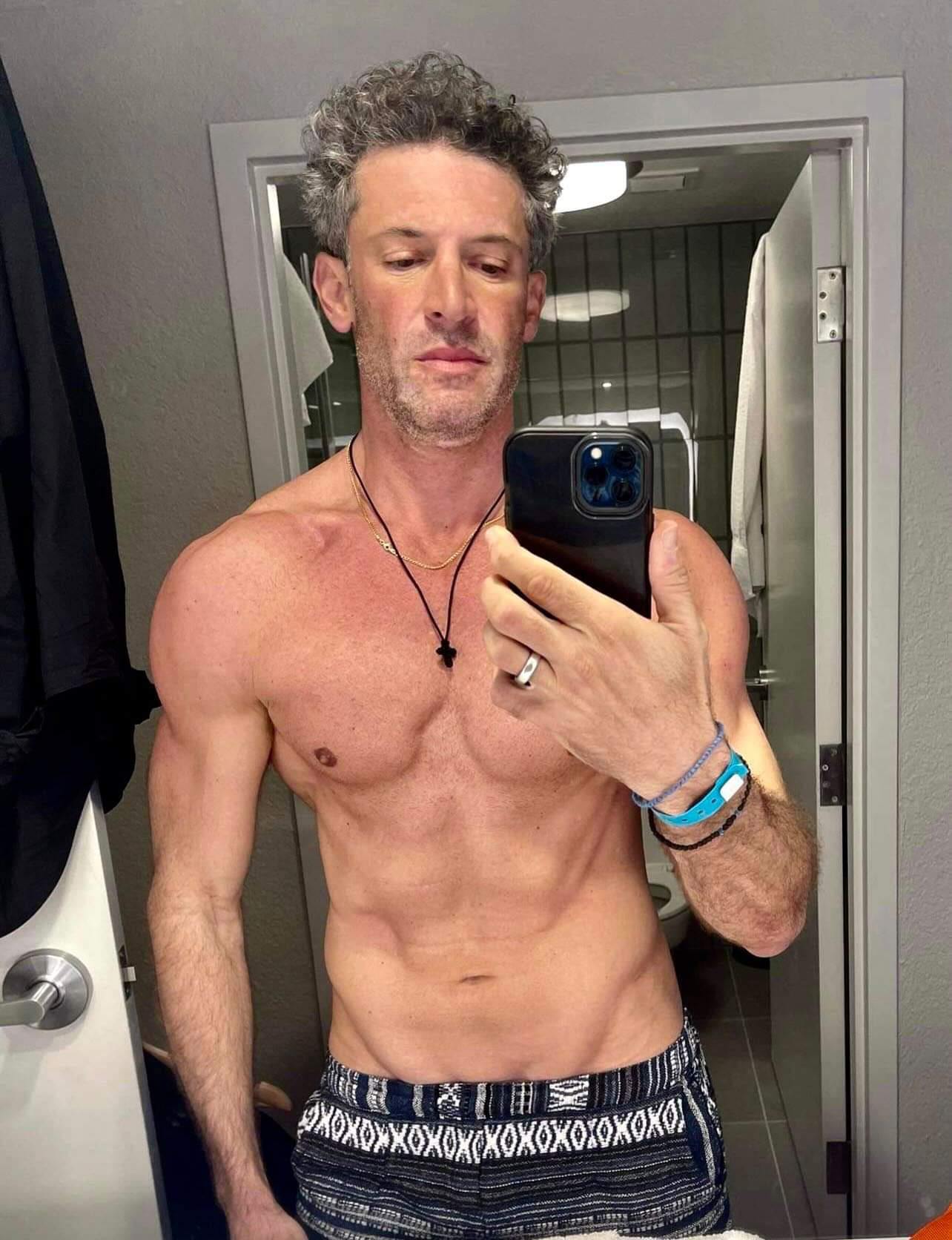 During & After the Surgery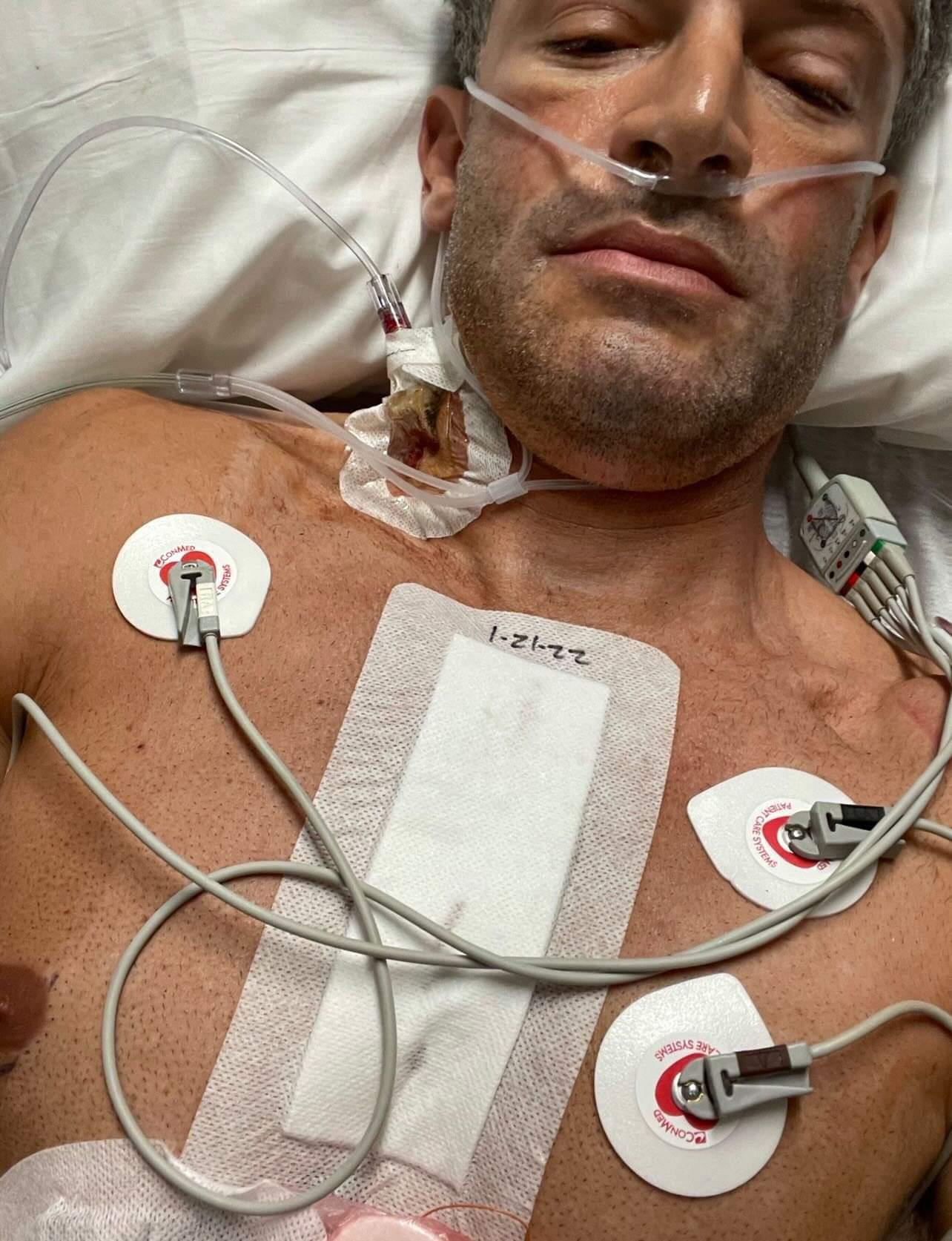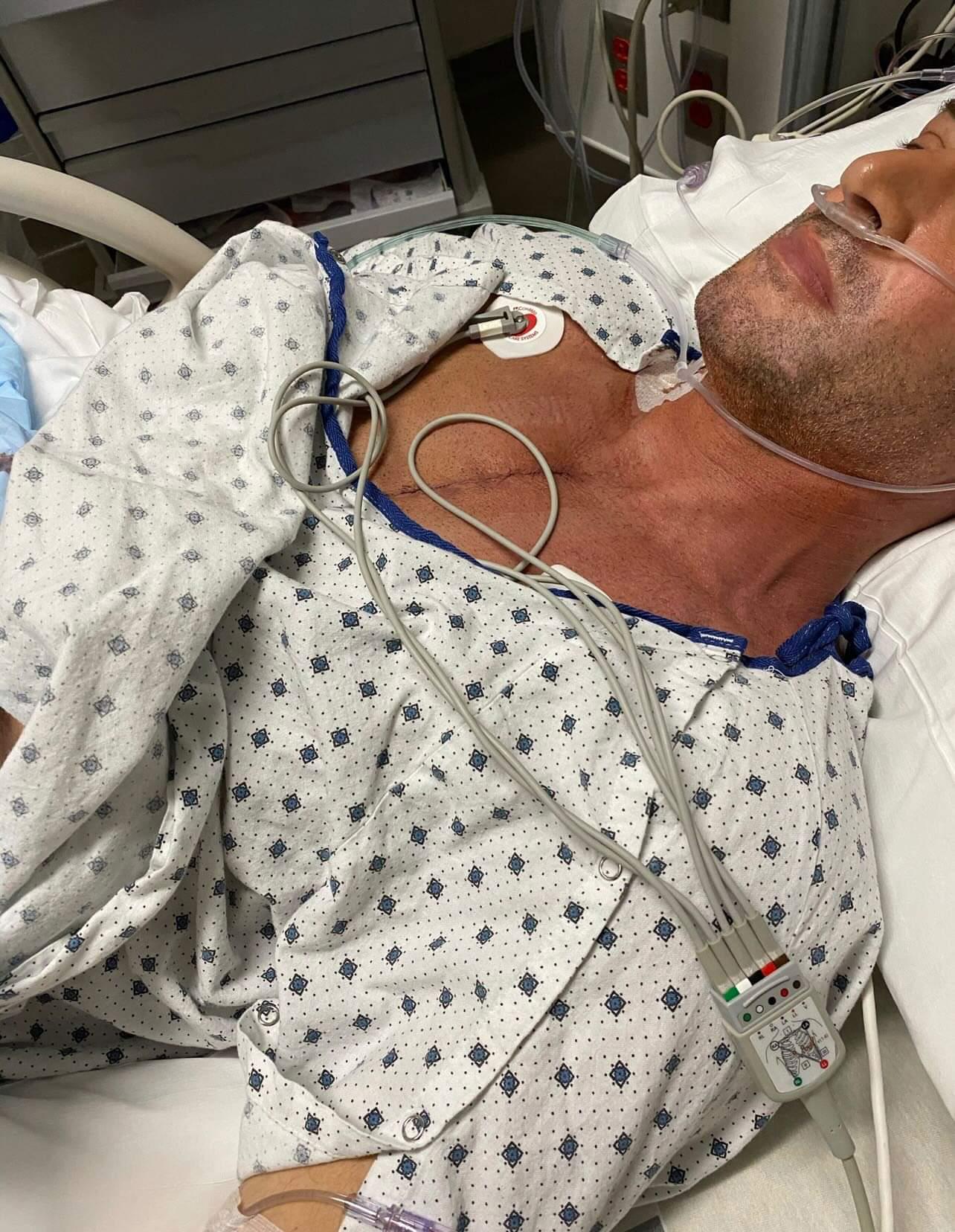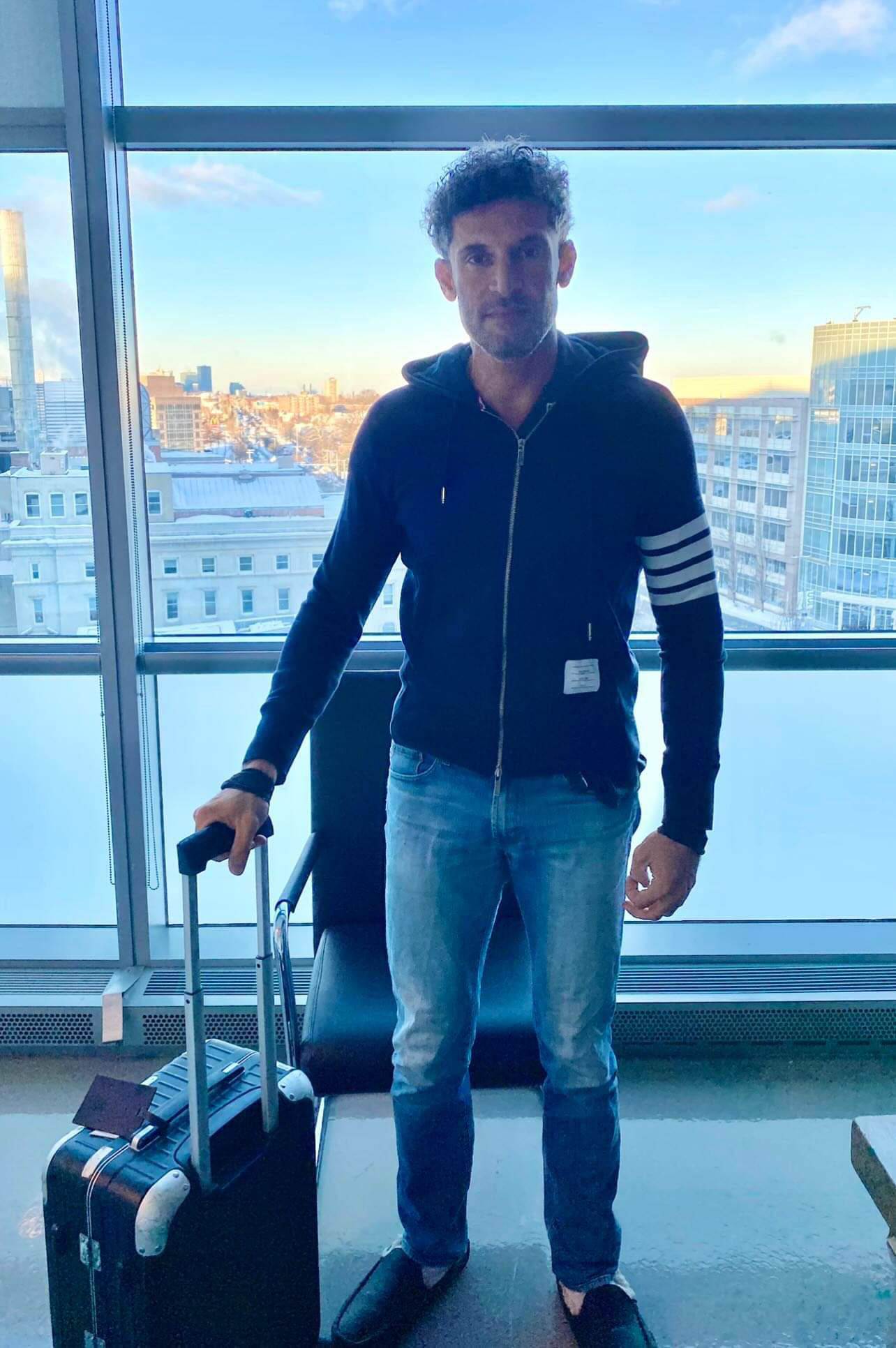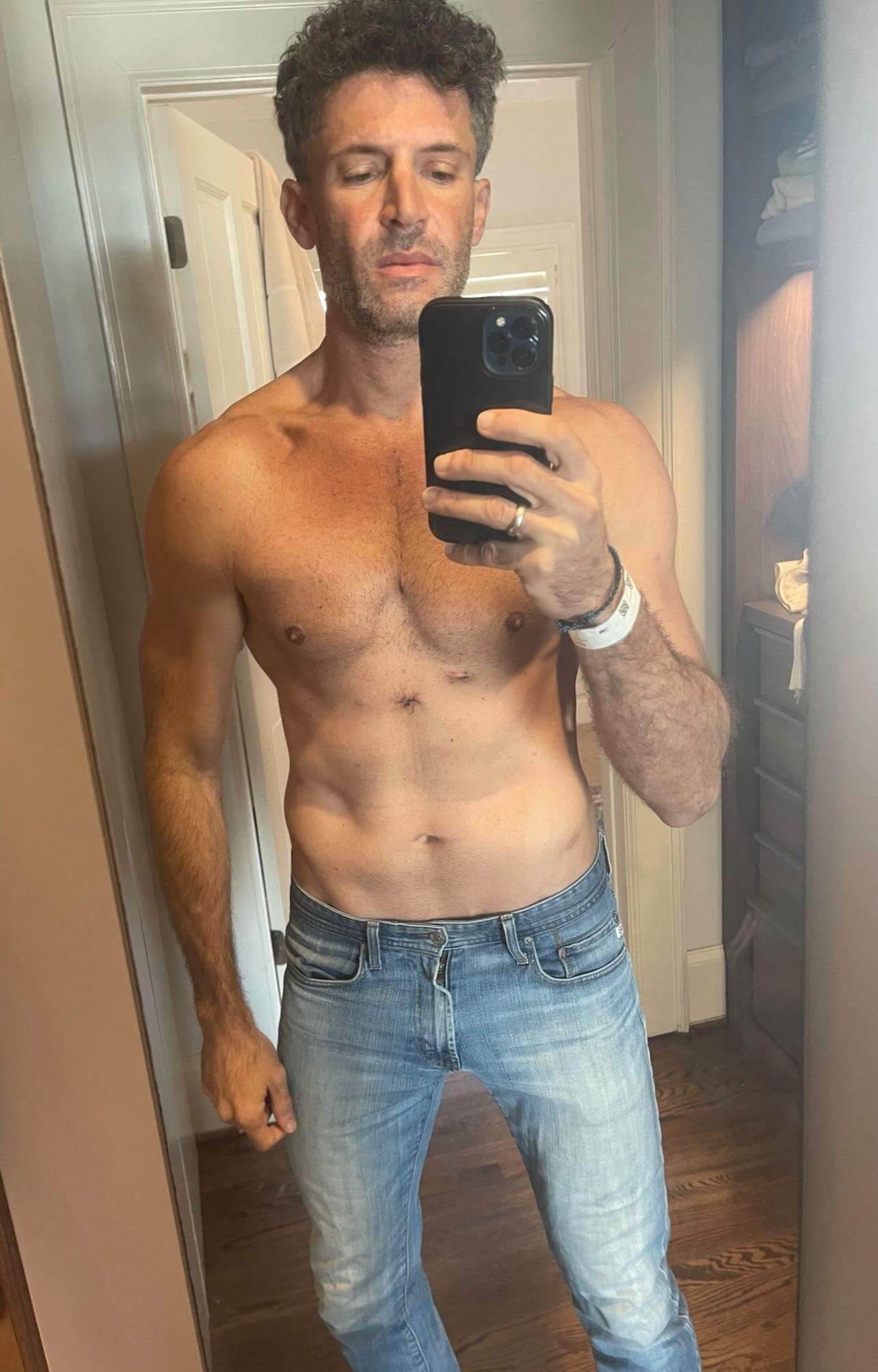 One Year After the Surgery