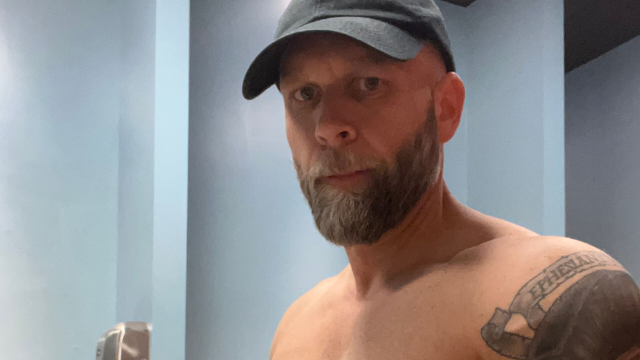 BRANDON HERNDON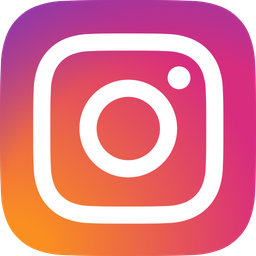 I've been working out off and on since high school. Like a lot of people I would be serious for a few months then fall off and not go back for a while. In December of 2020 I contracted Covid and lost 14 lbs in 10 days. By Jan 1 I had already gained 6 lbs back. That's when I decided to be a healthier human.
Jan 2 I walked into my gym with a new mindset. Long term goals will breed long term success. By July I was down 32 lbs and maintained that until Jan 2021. Then I decided I needed to put on some weight as I looked too thin. Over the last 17 months I've added back 7 lbs the right way. I've spent unknown hours watching videos, reading articles and blogs and listening to podcasts to learn how to track macros, make macro friendly meals and make sure that my health was at the top of my priorities. We only have 1 body and it's our responsibility to take care of it.
I've gone 178 to 185 and I'm hitting new PR's on bench and squat at the age of 48! I'll be 49 in Aug and feel the best I've ever felt. Do the hard things. Push yourself to limits you don't think are possible. Listen to your body and know when to push through and when to take a day off. Set your goals for 6 months, 12 months and beyond. We didn't get out of shape overnight and it won't be fixed overnight. Our health and fitness can't be microwaved.