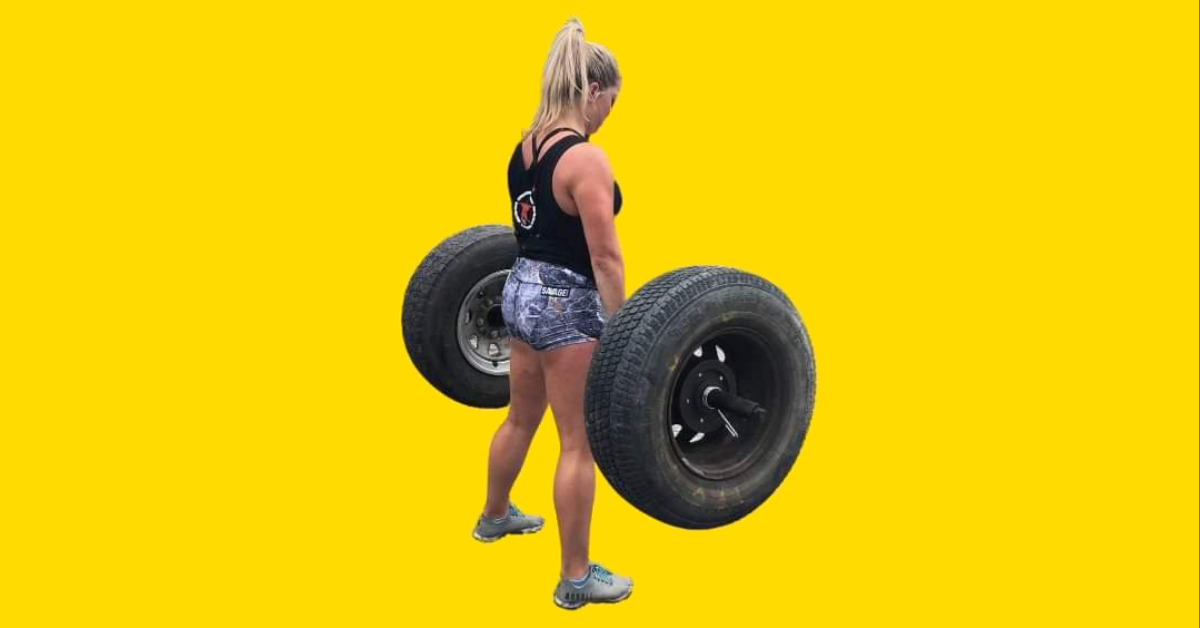 Brooke Woodruff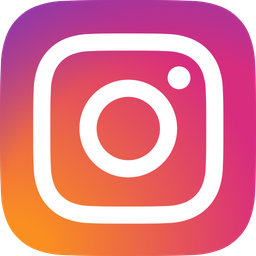 "In 2014 I was in a dark place. I had graduated college, come home and been so lost. I found myself in a relationship that was not right for me and I was dragging myself deeper and darker each day. One day I looked in the mirror and had no idea who was looking back at me.
I had gained about 50 pounds from lack of sleep, alcohol, terrible foods, and an increase in cortisol. After a FULL break down, I mean ugly cry, red face, can't breathe, screaming... I decided the ONLY person who could change that person, was me.
I made the scary decision to change everything. I left the relationship, I started school again, I moved home (at 25.. yuck) and more over I made a commitment to myself. To treat myself better, respect myself, feed real food, and accept myself! BE SELFISH!
Lifting had been an outlet for me as I grew up an athlete. So I started, FROM THE BEGINNING. The DOMS were so real for about the first month, I did cardio, which was horrible, I fed good food and planed what would go in the tank, and I meditated. Before I knew I had dropped 80lbs, cardio became an easy part of each day, my weights were climbing, school was going great and I had surrounded myself with positivity and a community full of encouragement.
Being selfish with my health was the best decision I could have ever made. Throughout the last several years my training has changed, my food has changed, my composition has changed, but the consistency and loyalty to myself remained. I found my savior in heavy metal plates, barbells, loud encouragement and creating a community of acceptance. Lifting is not everyone's cup of tea, but I would be lost in this world without it!"