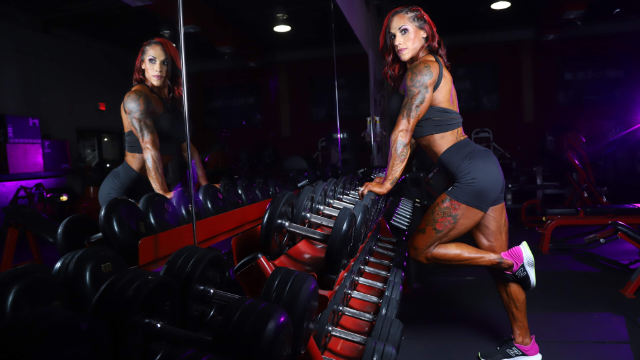 CANDACE WALTON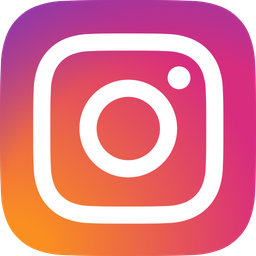 My name is Candace Walton, and I have been a certified personal trainer for over 11 years. I have been bodybuilding for 8 years. I recently competed in Jr USA's in Charleston, Texas Cup in Belton and the NPC National Championships in Orlando in 2022 . I won 1st place in Women's Physique Class D in December of 2022, earning my Pro Card in Orlando.
I am a mom, obstacle course racer, and now officially a professional bodybuilder with the IFBB.
Back in 2020 I had my son via caesarian section. I can honestly say that was one of the toughest things to recover from, both physically and mentally, but I was determined to still achieve my goal of getting my pro card.
I played sports growing up and after college I found bodybuilding. I was approached by a trainer and he explained that I looked really proportionate and thought that I would be good at the sport. It took a little while to find the right coach to really bring my physique in the way that it needed to be. Luckily, I found that coach this year and I am excited to continue to work with him and see what we are able to accomplish together. I have a passion for fitness, being in the gym is just a natural part of my daily routine.
I plan to have my pro debut in August 2024. My next goal is to qualify and compete in the Olympia in Women's Physique.