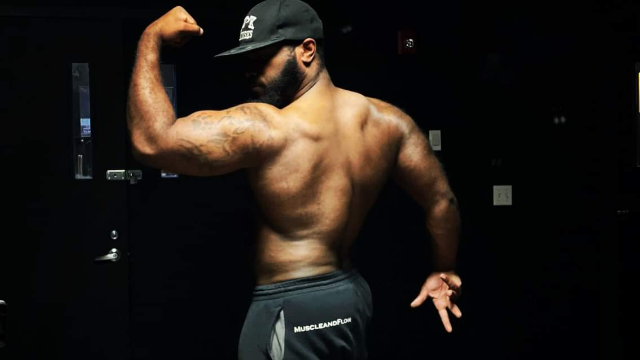 CHARLES ADDISON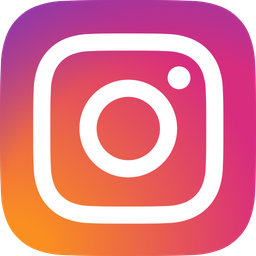 I started my fitness journey when I was in high school. I didn't necessarily have specific goals at that time; I just enjoyed weightlifting. After high school, I was told I had potential and it made me more curious to see how far I can go as far as strength and size. Overall though l, I still went to the gym for the enjoyment.
Throughout my fitness journey, I did went through many obstacles, both personal and at the gym, that could've prevented me from making progress. I do remember when I was at my lowest but I still manage to go to the gym. It was at that moment I realized that the gym, or fitness in general, was what really kept me going. That's when I really focused on making fitness as my lifestyle. With dedication and discipline at the gym, I implemented the same concept towards other parts of my life. Ever since then, I've grown to be more grounded and adamant towards I wanted in my life.
While having a fitness lifestyle, I've gained new friends, who share the same drive in the gym. Also, I inspire others to go to gym and find their potential and/or reach their fitness goal. I even go to fit expos and meet even more people to expand in the fitness community.
Whenever I see other gymrats lifting heavier than what I'm doing, I get pumped and ready to conquer my lifts so I can lift the same, or heavier, weight.
Every day I go to the gym, it's always me vs me. The rest of my gym friends have the same mentality.
Currently, I'm a personal trainer and I definitely love seeing my clients, and my gym friends, always pushing themselves to see results and feel great about it.
Fitness is my life and I'm blessed and honored to experience this with everyone else.