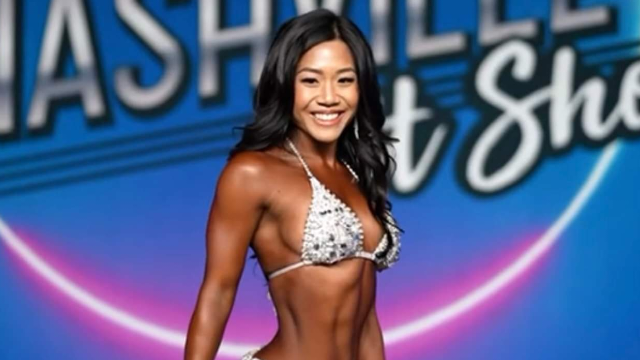 CHRISTINA KEARNEY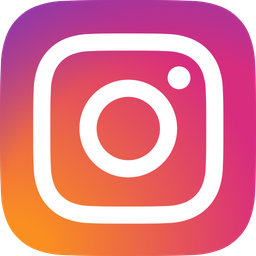 My fitness journey started when I was just shy of nine years old. My father being in the military, wanted to instill discipline in me which proved to serve a much greater purpose later on in my life. I had morning PT sessions which began with a run and often ended with weight lifting.
By my late teen years and early twenties, bodybuilding was an essential part of my life. At this time, it was not a goal to step on stage. The consistent time in the gym, as well as my diet served as a therapy from the usual stresses of life, as well as the traumas I encountered throughout my childhood. Without bodybuilding, I do not believe I would have mentally overcome the sexual abuse I endured in my earlier years. The discipline, the physical pain and the challenge in expanded my goals allowed me to focus on the aspects of my life I could control, which helped me to release the ones I couldn't.
By my late 20's, I was twice divorced, leaving me mentally and physically exhausted. This led me to a point of complacency and I decided it was time to step away from the gym. Looking back, I realized I took my capabilities for granted. At age 29, my husband and I chose to focus on family. I was pregnant with my first child, completely unprepared for the complications that would ensue. Throughout my pregnancy, I experienced hypermesis & late onset preeclampisa.
Due to increase in my blood pressure, I was induced. After 26 hours of forced labor & overmedication, I ended up being paralyzed from the neck down while an emergency C-section was performed. Because of multiple instances of gross negligence on behalf of the hospital, my daughter and I were not able to leave the hospital for several weeks. The overuse of medication along with other avoidable missteps led to a mini stroke, hemorrhaging, emergency surgery and long term heart complications. I lost my ability to walk, slight paralysis in my face and I was told I would never lift, fly or run again.
The hospital's only corrective course of action was to max me out on Labetalol and NIFEdipine. I was told that this was going to be for the rest of my life. I never was one to depend on meds. Instead, I tapped into the discipline that had been an integral part of my life.
Four months after returning home, I pulled myself off of every medication they told me I would need to live a normal life. I slowly integrated walking, light weight lifting and clean eating despite the heart complications and blood pressure issues.
Fast forward three years later to August 20, 2022 and I took 3rd and 4th place at the Nashville Fit Show, while also winning the Overcomer Award. I did what 18 physicians and specialists from around the nation told me was impossible. Your circumstances do not have to break you. Not if you don't allow them to.
Don't live your life waiting to die. Choose to die living.