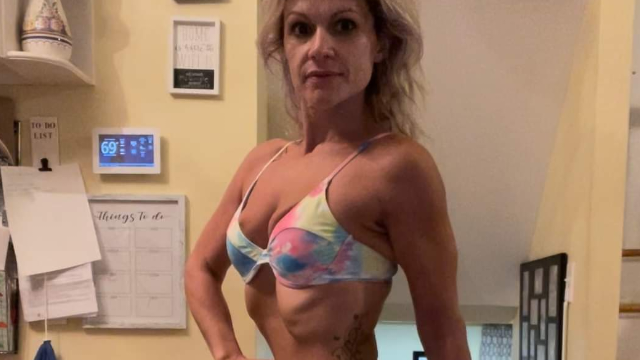 CHRISTINA MCGONIGLE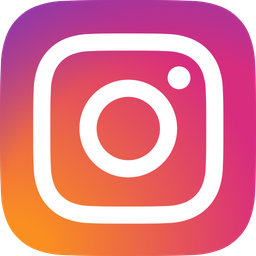 I started working out when the pandemic began. I was over weight and unhappy. Being only 4' 11'', every extra pound on my body felt like 50 extra. I needed to change. I work from home full time and took advantage of being able to work out on my lunch breaks.
I stayed consistent and fell in love with lifting and seeing my hard work pay off. Once the gyms reopened I got a trainer and learned my way around the gym. Got over my fear of the squat rack and started to amaze myself at what I could do.
My interest was peaked to body build when I started to look for another goal to work towards. I started body building in Feb 2022 and I will never look back! My first show is October 1st and I can not wait. I will be competing in 2 divisions, Bikini and Wellness. Sometimes we lose ourselves in our everyday lives. I am married, own a home, I have 3 kids and 3 dogs. Body building is something I do for me that keeps me happy and healthy.
I love the way my body has transformed and I continue to amaze myself everyday with how hard I work no matter how tired I am. Once this show is over, I plan on competing again in April of 2024 bigger and better. It would be awesome to become IFBB pro and have something to show for how hard I've worked.
The journey has been amazing.