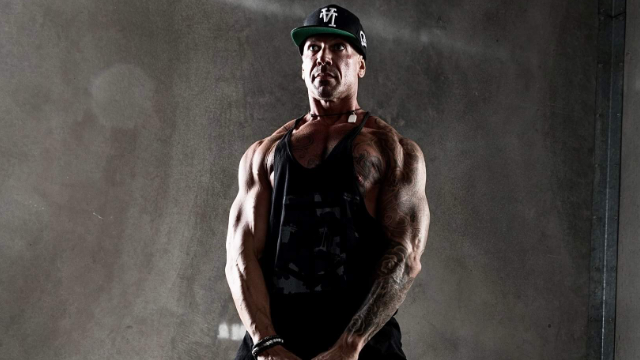 CODY RININGER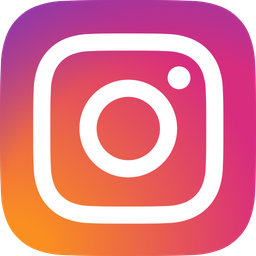 Verbally and physically bullied, harassed and abused in upper elementary and middle school. I placed focus on changing myself so my mom wouldn't have to see the bruises or cry each day. Through the years I would fluctuate to putting on 70 lbs for football scholarship to losing over 100 lbs after graduating. Never satisfied and developing Body Dysmenorrhea, I made fitness my life in order to face my demons. I was in education for ten years to protect students from what I endured and motivate them, help see them the best of themselves.
After a divorce and not having full custody of my three children, I went in a downward spiral and became a person that was not good, and finding danger ways to cope with sadness and hate. I turned back to the weight room, which looking back, saved my life.
I now own my own fitness business, 2B IMPERIUM, and am a professional fitness trainer, nutritionist and behavior specialist. I work with middle and school kids who are bullied, athletes, young adults who want to get in shape or rehabilitating, all the way up to my older mid 60 and 70 year old looking to stay strong/mobile.
Since starting this journey, I have also taken my personal goals to new levels, appearing on six podcast shows, featured in a national fitness magazine and developed programs to help local businesses with working their employees out at work.
I push others 2B their best. My philosophy is that it's all more than just fitness. It's about your mind, attitude, heart and commitment. I have 2Overcome. I Will B Different and always DARE 2B Great.
Athlete's photo credit: Instagram.com/hivestudiosaz