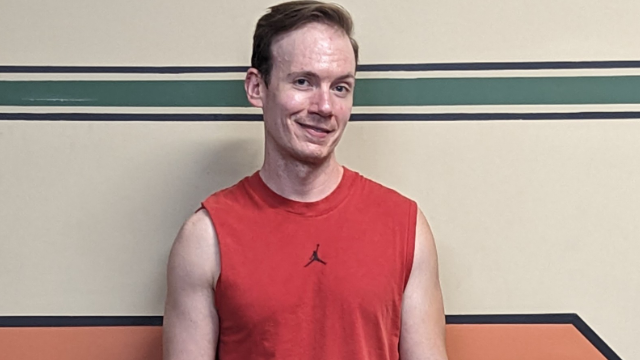 COLE EVANS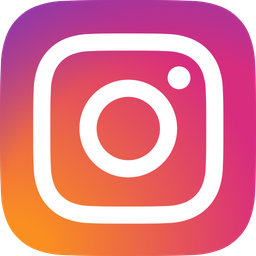 Fitness for me started as just a hobby from wanting to change my body like a lot of others. Little did I know it would become my passion and purpose to impact others. I started working out with a serious routine about ten years ago.
I was close to turning thirty and unhappy with my body so I decided I needed to make changes to my life and focus on my health. I was working at a sedentary office job that I didn't enjoy and it didn't keep me very active. I had gone through a tough breakup after a long-term relationship in my personal life. It was a dark time for me and fitness got me through it.
The gym truly became my sanctuary and the part of my day I most looked forward to. Committing myself to living and embracing a fitness lifestyle completely changed my life. I got into the best shape of my life and felt better than ever before. My results while working with my personal trainer inspired me to become one and show others the impact focusing on fitness and health can have on your life. I feel it's my purpose to bring inspiration, motivation and value to the community.
My goal as a bodybuilder and fitness coach is to impact and change as many lives as possible by giving value so that people can truly live the fitness lifestyle and be as healthy as possible while living their best life on this planet.