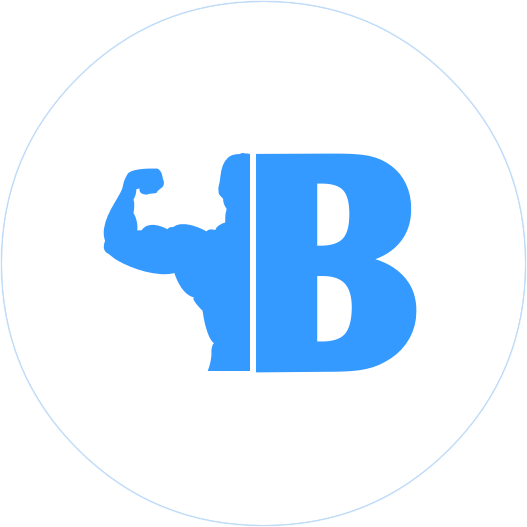 CONTRIBUTION & VERIFICATION
On a daily basis we receive so many story submissions, unfortunately bad eggs exist everywhere! From fake identities to made up stories we need to filter the fakers and frivolous people out! We are pretty serious about our project, and we only accept serious people with real stories, people who really want to inspire!
To do so we are asking everybody wanting to publish their story on Behind Bodybuilders, and getting their verified pages on our platform, to make a contribution!
You have the choice between either buying an apparel from our store, or become a paying member of our private community (where we share private content, and give you a handful of other benefits).
Your contribution will both help us verify your identity, and also help keep this project running!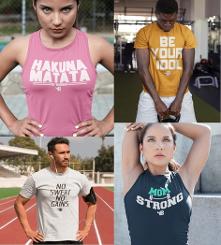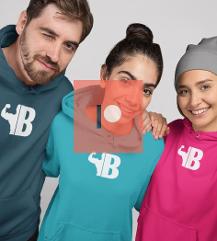 Please note that Behind Bodybuilders is NOT a non-profit project! It's a business with a noble mission, "empowering you to inspire"!
Our services and the hard work we put cost at least $150! But we are keeping it to a minimum, we are just asking for a contribution that will make us a small commission.
Send us an email to support@behindbodybuilders.com