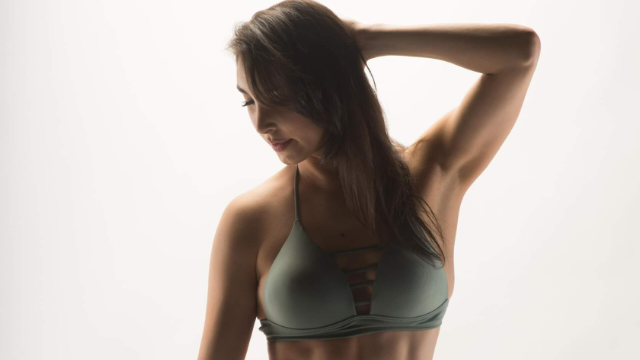 CRISTINA ARAUJO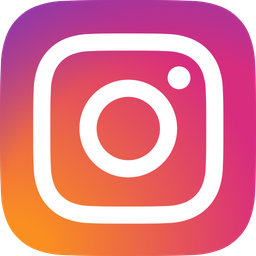 Feeling like shit sucks.
5 years ago I was super depressed.
I was 30 pounds overweight, with so many insecurities, doubts and fears. Would I ever lose the weight? Was I destined to be stuck in this body forever? I felt terrible. I felt disgusting. I felt unattractive. And I had ZERO confidence. And not only that, but I felt horrible on the inside too. I was chronically exhausted, depressed, and just sad at how far I had lost myself. I would get winded just walking up a flight of stairs. My blood pressure was higher than normal and it was also at this point in my life that my bad eating habits also led to a lot of gut issues and internal health problems.
My biggest issue was not knowing where to even start. I tried EVERYTHING and when I wouldn't see immediate results I would lose hope, get discouraged and give up.
Have you ever gotten super motivated to be on a new workout and diet plan only to stay with it for a week before you fall off the wagon? And then, do you say to yourself, "Well, I already messed up my diet so it doesn't even matter anymore" and then proceed to give up on all you've worked for?⠀⠀⠀⠀
That was me! I can't even begin to tell you how many times I've had to start all over again. But I can assure you that it's SO MUCH harder to keep looking in the mirror day after day still not liking what you see.
My takeaway message, you guys, is to love yourself. Reach out for help if you don't have any idea where to start. If you fully commit to something—as cliche as it sounds—anything is possible!